Palestine
Zionist Israeli regime warplanes target areas in northern Gaza Strip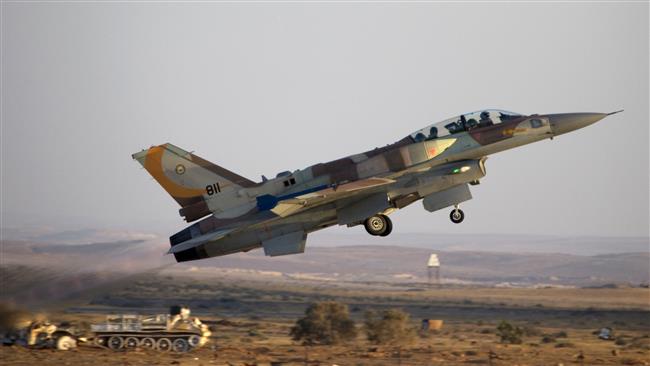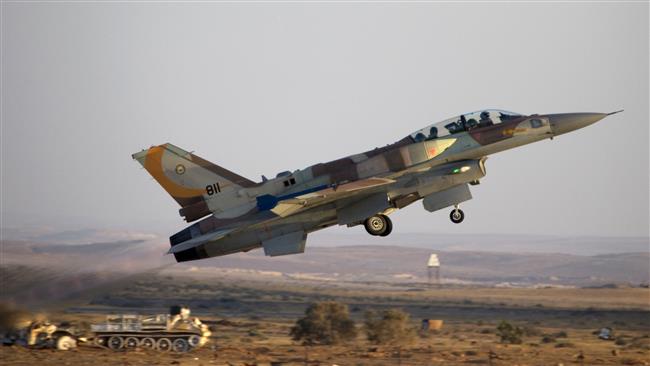 Rabid dog Israeli fighter jets have carried out a number of aerial attacks against the Gaza Strip in yet another act of aggression against the blockaded coastal territory.
Palestinian sources, speaking on condition of anonymity, said the airstrikes struck multiple areas in the northern Gaza Strip in the early hours of Sunday. There were no immediate reports about the possible casualties and damage from the Israeli attacks.
The airstrikes came hours after the Israeli military claimed that a rocket fired from Gaza hit an open area near the city of Ashkelon, located 13 kilometers (8.1 miles) north of the Gazan border, on Saturday night. No injuries or damages were reported from the alleged rocket fire.
Palestinian men gather their belongings in the rubble of buildings destroyed in Israeli airstrikes in the Shejaiya residential district of Gaza City amid an Israeli war, July 27, 2014. (© AFP)
Earlier, on June 4, Israeli warplanes targeted the northwest part of Gaza City.
Palestinian paramedics said no injuries were reported, while police and security forces evacuated people from buildings and security headquarters as a safety precaution.
Israel waged war on the Gaza Strip in early July last year. The offensive ended on August 26, 2014 with a truce that took effect after indirect negotiations in the Egyptian capital, Cairo. Nearly 2,200 Palestinians, including 577 children, were killed in Israel's 50-day onslaught. Over 11,100 others – including 3,374 children, 2,088 women and 410 elderly people – were also injured.