Palestine
Zionist Israeli troops clash with Palestinian young men near Qods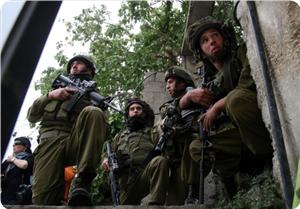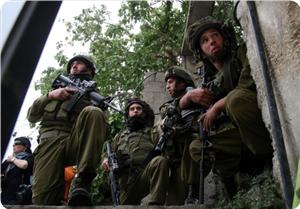 Violent clashes broke out on Friday evening between Palestinian young men and Israeli soldiers in different areas and towns near occupied Jerusalem.
Several young men sustained injuries and some others were taken prisoners during the events, according to local sources.
The sources also affirmed that young anti-wall activists from the popular resistance made some holes in the segregation wall near Abu Dis university in Abu Dis town to the east of Jerusalem.
They also attacked an Israeli military jeep posted behind the segregation wall with Molotov cocktails, starting a small fire.
Consequently, the Israeli occupation forces (IOF) raided the vicinity of the university and kidnapped three young men, whose identities are still unknown. Some trees on campus also caught fire when the IOF fired tear gas and stun grenades at the activists.
Another young man was also kidnapped from his home in Abu Dis during the raid.
Many Palestinian citizens suffered tear gas suffocation during other clashes in Izariya town and its nearby Ras Qabasa area.
In a separate incident, the IOF kidnaped at dawn Friday five senior figures of the popular front for the liberation of Palestine (PFLP) in Nablus and two other Palestinians in Al-Khalil.
Local sources reported that the IOF stormed Nablus city after midnight and raided homes in different neighborhoods.
The IOF also raided a PFLP office in Rafidia neighborhood and confiscated documents and computers.
Clashes also broke out between the invading troops and Palestinian young men in different neighborhoods of Nablus during the campaign.
In Al-Khalil, the Hebrew radio claimed that the Israeli army seized homemade weapons and explosive devices, and took two Palestinians prisoners, noting that the detainees were wanted by the Shin Bet.