Palestine
Zionist Israeli troops kill Palestinians in West Bank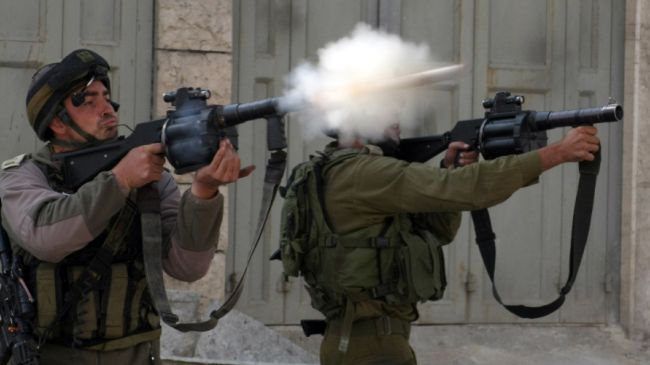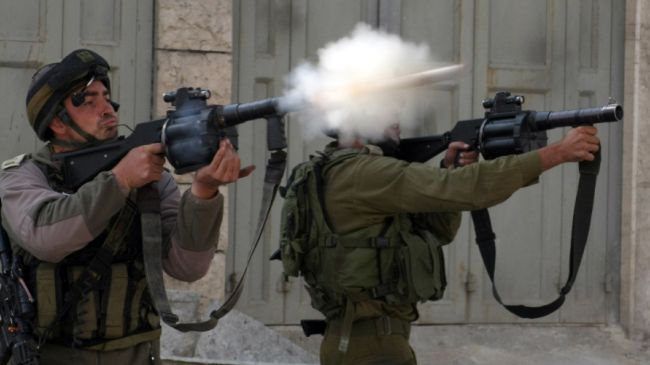 Israeli forces have killed two Palestinian youths in the occupied West Bank as the Tel Aviv regime continues its atrocities against Palestinians, Press TV reports.
Press TV's correspondent in the occupied Palestinian territories reported that Israeli forces shot dead 23-year-old Fouad al-Atrash at a checkpoint located north of the city of Bethlehem late on Thursday.
In a similar incident, Israeli soldiers shot and killed 29-year-old Jamal Odeh at a checkpoint south of the city of Nablus.
According to Palestinian media reports, the Israeli military is refusing to deliver the body of Atrash to Palestinian medics.
Israeli troops also raided various districts in the occupied Palestinian territory earlier on Thursday, kidnapping at least seven Palestinians.
On October 30, Israeli troops fatally shot a 22-year-old Palestinian man, identified as Ahmad Tazazaa, during a raid in the northern city of Qabatiya in the West Bank.
Palestinian rights groups say over a dozen Palestinians were killed by Israeli forces in the occupied West Bank in the first half of 2013. Israeli troops also seized nearly 1,800 Palestinians, including women and children, during the same period.
Israeli regime forces launch incursions into the West Bank on an almost daily basis, regularly attacking the houses of Palestinians in the occupied territories and arresting activists and civilians, mostly without any charges.