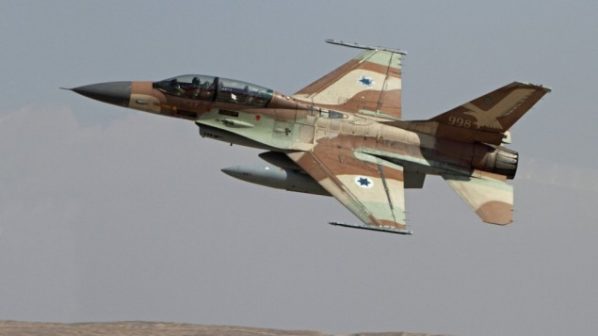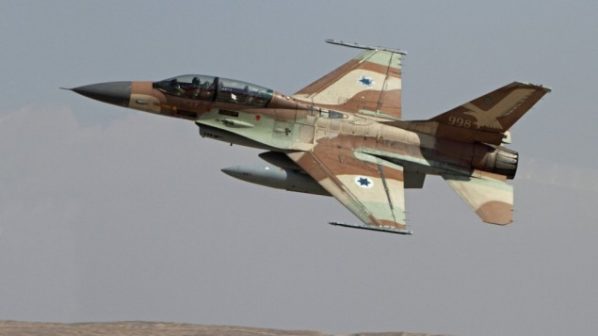 Zionist  warplanes bombed Lebanon's Sheba'a Farms this afternoon, targeting a large hilltop near the Lebanese-Syrian border.
According to Lebanon's National News Agency (NNA), the Israeli warplanes carried out two raids on Al-Rashaha Hill in the eastern part of the Sheba'a Farms.
"Warplanes belonging to the Israeli enemy have executed two raids on al-Rashaha hill, located at the Lebanese-Syrian borders east Shebaa town," the report claimed.
No further details have been released.
This attack by the Israeli Air Force comes just an hour after the IDF Spokesperson alleged that their missile system downed unmanned aircraft in the occupied Golan Heights.