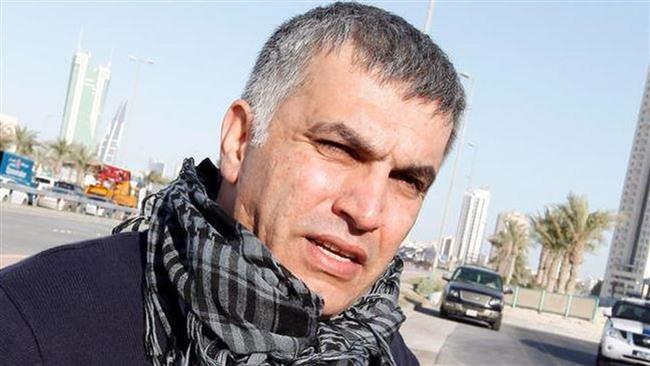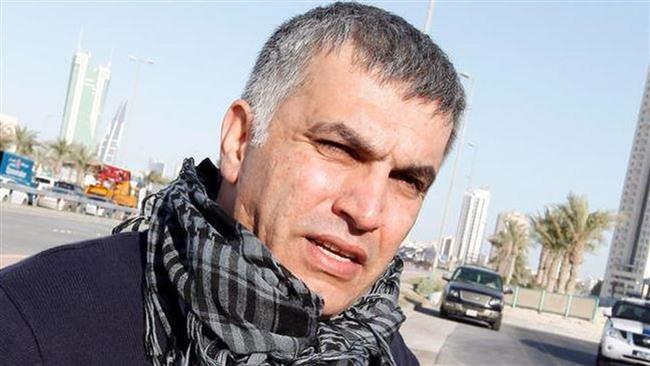 A prominent human rights activist in Bahrain has been sentenced to two years in prison for complaining about the human rights situation in the country.
On Wednesday, Bahrain's High Court of Appeal handed down the sentence to Nabeel Rajab for "spreading false news" about the rights situation in comments to foreign media outlets.
Rajab was first detained on June 13, 2016 for tweets critical of Manama's role in the ongoing Saudi Arabian-led war on Yemen.
On December 22, 2016, Bahraini authorities accused Rajab of making comments that "harm the interests" of the Manama regime and other Persian Gulf Arab countries through an article attributed to him and published by French daily Le Monde.
His trial came a day after a number of human rights campaigners protested Manama's policies during rallies in front of Bahraini embassies in London and Washington.
Bahrain, which is a close ally of Saudi Arabia and a regional partner of the United Kingdom and the United States, has been facing peaceful demonstrations against its abuse of its Shia-majority population's rights since February 2011.
Bahraini officials have come down hard on the protests, killing scores of people, stripping many dissenters of their Bahraini nationality, and imprisoning hundreds of others.
On March 5, Bahrain's parliament approved the trial of civilians at military tribunals in a measure blasted by human rights campaigners as being tantamount to the imposition of an undeclared martial law countrywide.