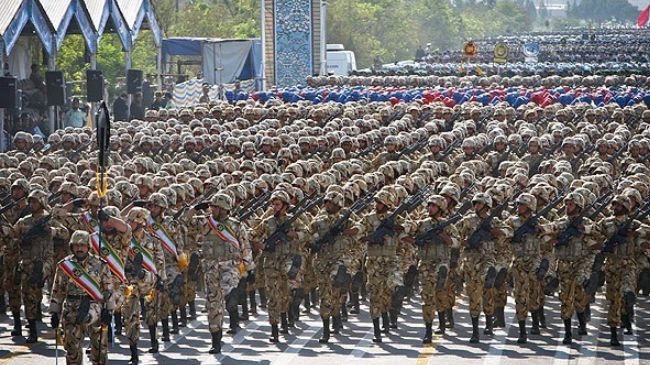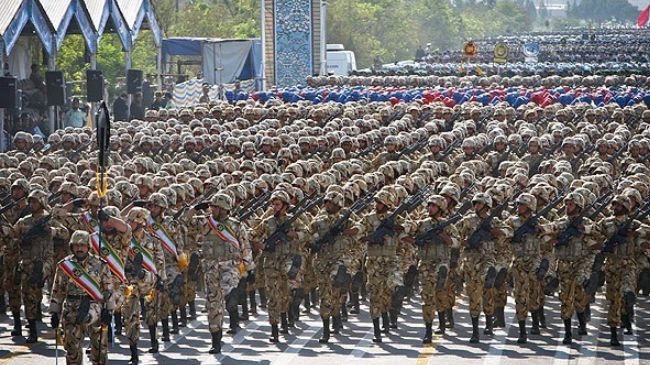 An Iranian lawmaker says Israel will be annihilated if it attacks Iran as the Zionist regime does not have the military ability to confront the Islamic Republic's armed forces.
"A look at the past shows that whenever the Zionist regime [of Israel] has been cornered by domestic and international issues, it has resorted to threatening Iran and other independent countries of the world," Hamid-Reza Tabatabaei said on Wednesday.
The member of Iran Majlis (parliament) Judicial and Legal Committee, emphasized that a practical threat against Iran by Israel will lead to the total destruction of the Zionist regime because Tel Aviv lacks the military might to withstand Iran's response.
Tabatabaei further stated that international situation has changed and Israel's neighbors are no longer its allies, adding, "The Islamic Awakening in the region has totally isolated the Zionist regime [of Israel]."
He said in spite of different viewpoints in Iran, in case of a foreign attack, the entire Iranian nation will be united against it.
On August 20, Iran's Defense Minister Brigadier General Ahmad Vahidi dismissed Israeli officials' threat of war as "worthless," saying Tehran is capable of giving a crushing response to any aggression.
"Officials of the Zionist regime are having serious political disagreements and these remarks have no value," the Iranian defense minister said.
Iranian authorities have dismissed the repeated Israeli threats of military action against the Islamic Republic, warning that in case Israel makes the mistake of launching such an attack, it will spell the end of the Israeli regime.
A number of senior Iranian military commanders have also emphasized that in case of any attack on Iran, the conflict is certain to expand well beyond the region.