Palestine
Zionist Israel's Netanyahu booed by protesters at stampede site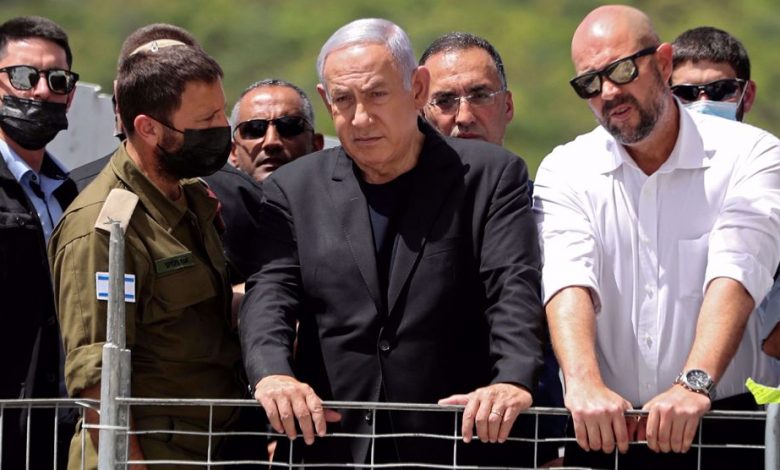 Israeli Prime Minister Benjamin Netanyahu has been booed by protesters at the site of a stampede in the north of the occupied Palestinian territories, which left at least 45 people dead and 150 others injured.
Protesting relatives of the victims hurled empty bottles and shouted insults at Netanyahu on Friday as he visited the scene of the deadly crush, which occurred duringthe annual Lag B'Omer Jewish festival at the tomb of Rabbi Shimon Bar Yochai, a religious figure, in the town of Meron.
Tens of thousands were attending the religious event at Mount Meron earlier in the day when a section of the stadium seating reportedly collapsed, and many were killed as a result of asphyxiation. Others were killed being trampled upon during the stampede.
A makeshift hospital is reportedly being set up in the area to address the situation. A number of those injured are in critical condition.
Netanyahu called the incident "a terrible disaster" and announced an investigation.
A number of people are also reportedly missing.