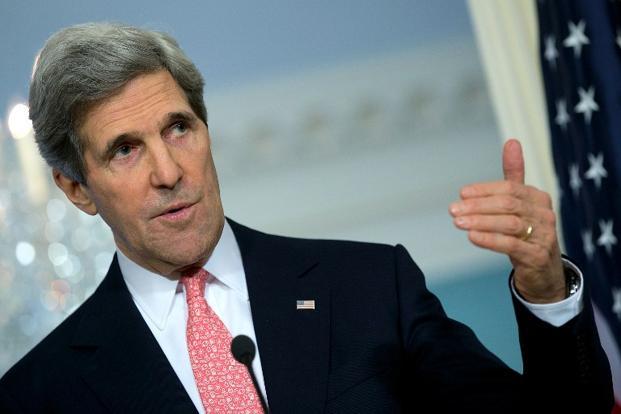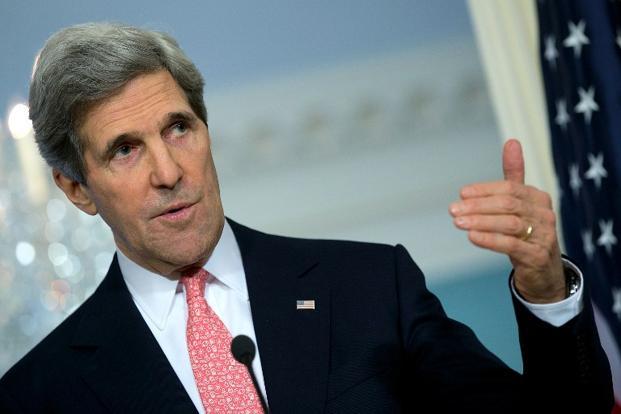 US Secretary of State, John Kerry, acknowledged on Wednesday that there "a lot of countries" which are training Syria militants.
"It's one part of it. But other nations are doing other things. There are a lot of nations working at this. And so I think President Assad needs to read the tea leaves correctly," Kerry told Fox News during a visit to Qatar.
However, he did not say which countries were involved in the effort or whether the United States was training rebels.
"There are a lot of countries doing training," Kerry said.
"What is important is that President Assad needs to understand the re-focus of commitment in order to get him to change his current calculation, and in order to hopefully get his allies to advise him: 'You need to go to the table and negotiate a peaceful resolution," he added.
Kerry is due to wrap up his regional tour on Wednesday after visiting Qatar, the United Arab Emirates, Saudi Arabia, Egypt and Turkey.
The United States claims it has so far refused to arm the rebels, but on Tuesday Kerry expressed confidence that weapons supplied by Gulf countries were reaching the "right people."
Earlier, media reported that instructors from US Special Forces are training armed opposition groups that are fighting against the government of President Assad.
French and British newspapers, Le Figaro and The Sunday Times, reported US commandos have been training the so-called "Free Syrian Army" in camps located in Jordan.