Yemen
Zionist Loyal Puppet Deposed Yemeni President to stage a comeback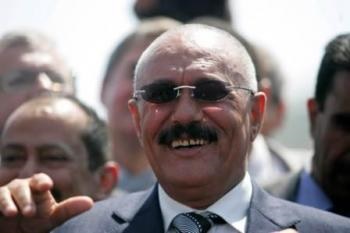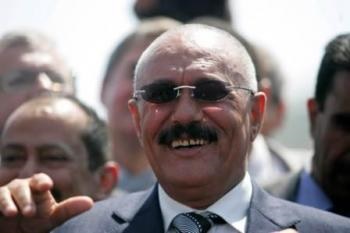 Following of whispered rumours and counter allegations, supporters of deposed President Ali Abdullah Saleh confirmed that the veteran politician will seek to return to the presidency coming February 2014.
Deposed Yemeni President to stage a comeback
Although it was believed that Yemen's GCC-brokered power transfer initiative had provisioned for Saleh's permanent retirement from political life as to prevent further flare up in violence, officials from his political faction, the General People's Congress have explained that no such deal was ever struck and that therefore, former President Saleh is free to pursue his presidential ambitions.
Former President Saleh has often been blamed for Yemen's political and security woes, with veiled warnings from foreign officials that should he continue to interfere with the country's transition of power he would face international judicial prosecution and a freeze of assets.