Palestine
Zionist media: Israeli tranquil days are over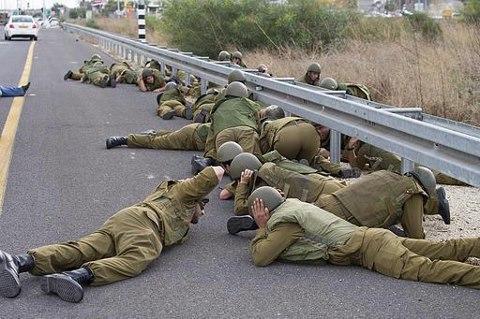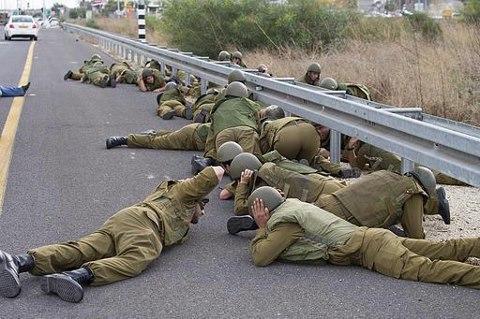 Zionist regime's radio said the days of calm and security in the northern front was over after Jihad Mughniya, son of Imad Mughniya the assassinated top commander of Hezbollah was killed in Syria during the attack, according to Qods News Agency.
The Israeli radio also said Hezbollah would not remain silent towards the attack and would indeed respond.
The notion was reflected by the Israeli Channel Ten which singled out Abu Ali Tabatabai as the target of the regime's army in the cross-border attack.
Israeli media say Zionist settlers in al-Jalil ('Galilee') and the occupied Jolan (Golan) are in extreme fear of possible Hezbollah retaliatory attacks.