Palestine
Middle East
Zionist military commander dies in training session; investigation underway
An Israeli military commander has unexpectedly died after collapsing during a fitness training session, prompting an investigation into the circumstances of his sudden death.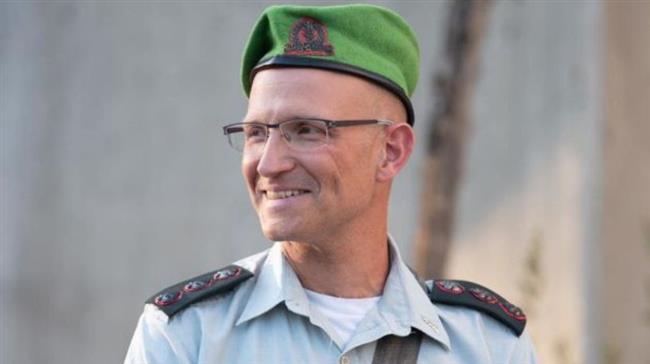 Colonel Sharon Asman collapsed and died on Thursday when he was running alongside fellow commanders during a combat fitness drill at the Beit Lid military base in central Israel.
The 42-year-old commander of Israel's Nahal infantry brigade received immediate medical treatment on the spot but shortly afterwards was pronounced dead.
The Israeli military said Asman's death was under investigation and the findings would be submitted to prosecutor's office as he, after 25 years of service, had taken the position of brigade commander just two days earlier.
The incident took place less than two months after the Israeli military announced that one of its senior officers had died in military prison under unclear circumstances.
The serviceman, whose name was not released, was found in serious condition in his cell on the night of May 16 and later pronounced dead in what military officials claimed was a suspected suicide, though no official cause of death had been designated.
Israeli media said everything about the officer's case and his alleged espionage charges for which he had been jailed remained classified.