Iraq
Zionist Minister: 'Israel' Ready to 'Help' Jordan Fend Off Iraq Insurgents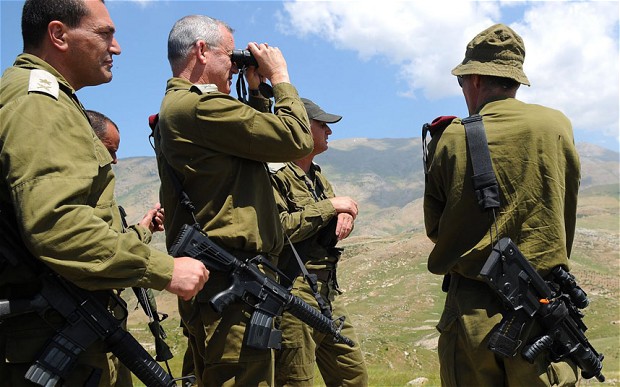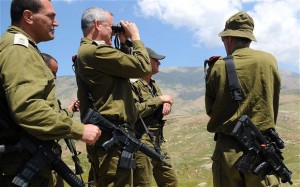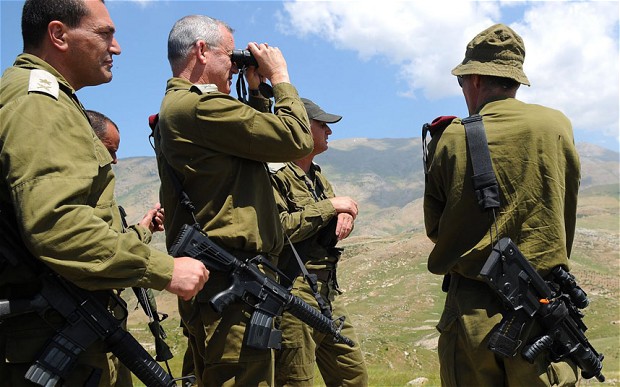 Zionist Strategic Affairs Minister Yuval Steinitz said on Friday that "Israel" is ready to meet any Jordanian request to "help" fight off insurgents who have overrun part of neighboring Iraq, although he believed Jordan was capable of defending itself.
Asked to elaborate on the statement, Steinitz said potential "Israeli" "assistance" could include sending troops or arms.
"If, God forbid, there is a need, if such a request comes, if there is an emergency situation, then of course "Israel" will extend all "help" required, adding that, ""Israel" will not allow groups like "IS" to take over Jordan."
"We have an interest in ensuring that Jordan does not fall to, or be penetrated by, groups like al-Qaida…"IS,"" he further said.
Meanwhile, he also said that today's Jordanian military does not require help "as they are sufficiently professional and determined."
Following in Egypt's footsteps, Jordan made "peace" with "Israel" in 1994. Yet, the the Zionist entity and Jordan had maintained discreet security ties since the early 1970s, Zionist War Minister Moshe Ya'alon said in a Feb. 19 speech in occupied al-Quds.
Jordan's embassy in "Israel" declined comment on possible security coordination with the Netanyahu government.