World News
zionist minister under investigation for sexual offense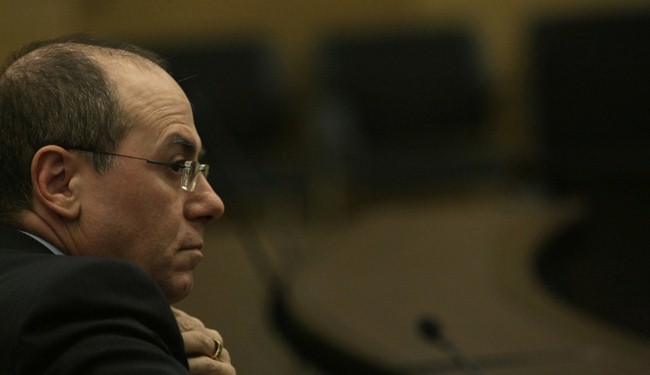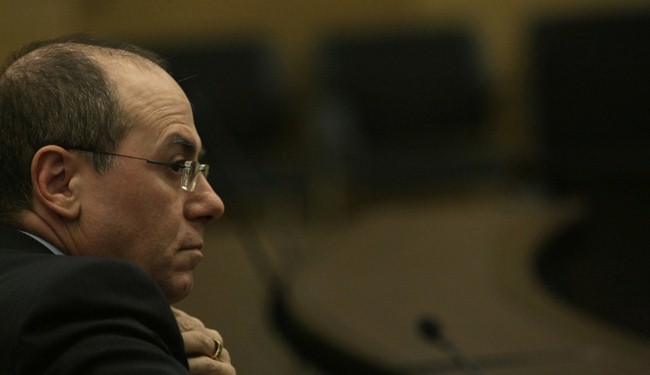 Israeli Minister of Energy and Water Silvan Shalom has been accused of sexual offenses committed against a female staff member, and is being investigated over the case.
Israel Police and Attorney General Yehuda Weinstein have launched a probe to check the credibility of the allegations of the woman who claims that Shalom has harassed her in a sexual manner 15 years ago, when she worked for him as a secretary under the then science and technology minister.
The woman, speaking on condition of anonymity, said the harassment took place in Shalom's hotel room during a stay in al-Quds (Jerusalem) in 1999. She resigned her position in Shalom's bureau several weeks after the incident.
Police said they are treating the allegations as a serious matter, and are keeping the investigation open in case other women come forward with similar accusations against the Israeli minister of energy and water.
The statute of limitations on serious sex crimes in Israel is 10 years, unless the victim is a minor, so police are investigating whether there are additional complainants against Shalom before launching an official investigation against him.
Shalom has denied the allegations vehemently, saying he did not even know the woman in question. "This is political assassination. I have no idea what they're talking about. I've never heard the woman's name in my life," Shalom, who is thought to be one of the front-runners in the race to replace President Shimon Peres when he leaves the presidency in July, said.
Former Israeli President Moshe Katsav was convicted of rape by a Tel Aviv court on December 30, 2010. Katsav was indicted in Tel Aviv District Court in March 2009 for rape and other sexual offences against three women, who used to work for him while he was president and in his former capacity as Israeli tourism minister.
He was also charged with obstructing justice and tampering with a witness after the scandal surfaced in 2006.