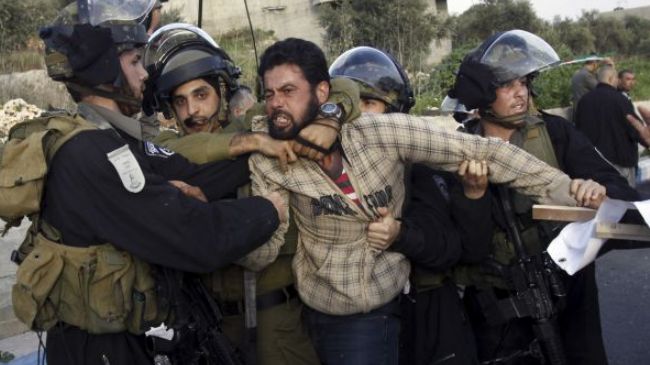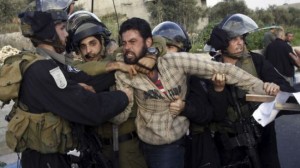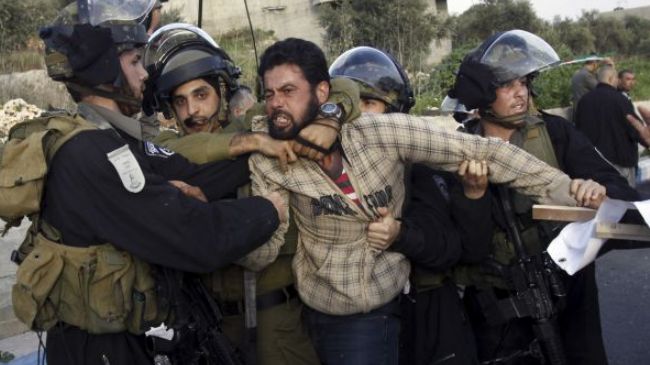 Israeli forces have clashed with Palestinians in the occupied West Bank over the killing of a Palestinian man.
The clashes took place on Tuesday in the West Bank village of Bil'in after Israeli forces murdered a Palestinian there.
Israeli authorities say the man was a suspect in last year's explosion on a bus in Tel Aviv.
They say Israeli forces have also detained two other Palestinians in connection with the bus blast.
The bus bombing happened during Israel's military offensive on the besieged Gaza Strip between November 14 and 21, 2012, and left over 160 Palestinians, including many women and children, dead and about 1,200 others injured.
Meanwhile, Israeli regime forces launch incursions into the West Bank on an almost daily basis, regularly attacking Palestinians' houses in the occupied Palestinian territories and arresting activists and civilians, mostly without any charges.
Last week, Israeli troops shot dead a Palestinian man, Yusef Ahmed Radaida, when he crashed a tractor through the perimeter fence of an Israeli military camp in Ramallah.
According to Palestinian rights groups, over a dozen Palestinians were killed by Israeli forces in the first half of 2013. Israeli troops have also seized nearly 1,800 Palestinians, including women and children, during the same period.