Human Rights
Palestine
Zionist Netanyahu allows use of banned torture methods against Palestinian detainees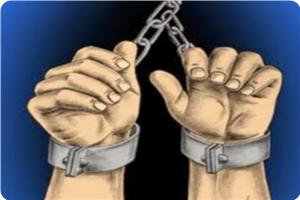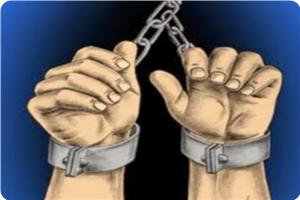 The Hebrew media has said that Israeli premier Benjamin Netanyahu gave the Shin Bet interrogators the green light to use prohibited torture techniques against Palestinian detainees.
The Israeli laws allow the Shin Bet and Mossad to create a "ticking time bomb scenario" in order to use physical torture methods to extract information from prisoners.
Despite the exposure of Palestinian prisoners to systematic physical and psychological torture at the hands of their jailers, such Israeli measure means that other torture and pressure methods, like the ones used by the notorious US interrogators, could be employed against certain Palestinian detainees in order to extract information leading to the alleged captors of the three Jewish settlers in the West Bank.