Palestine
zionist newspaper: Assassinating Al-Qassam leaders will not weaken Hamas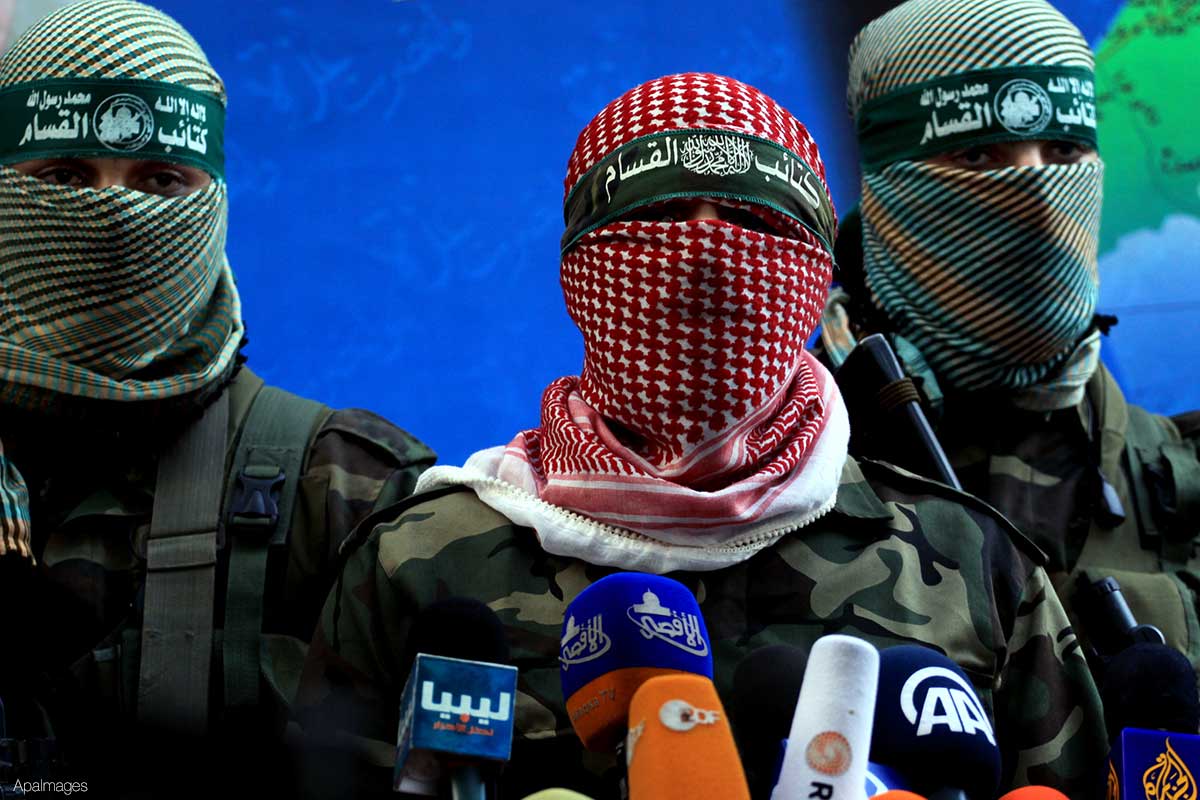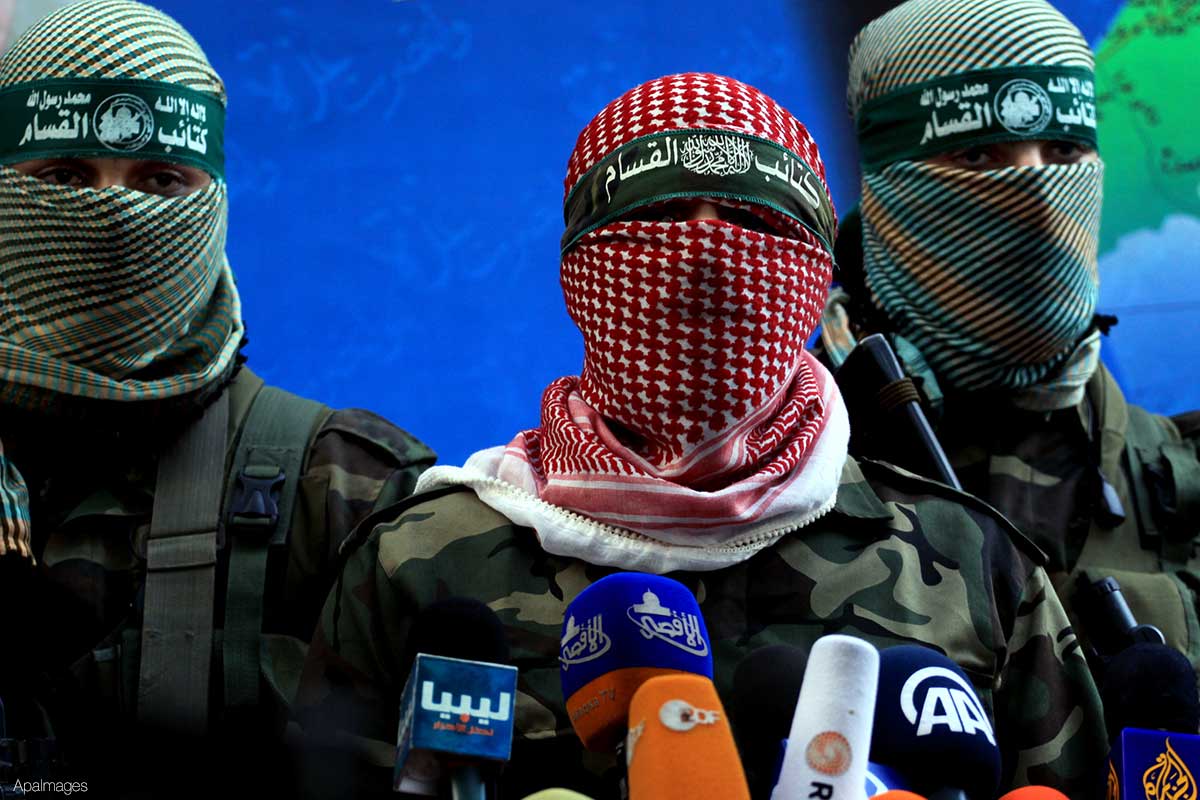 Israeli daily newspaper Yedioth Ahronoth published an op-ed on Friday warning that the assassination of Al-Qassam Brigade leaders in the Gaza Strip should not be viewed as an indication of Israel's victory over Hamas.
Military analyst Ron Ben-Yishai argued that Israel's operations against Al-Qassam leaders will not have any tangible effects on Hamas's military apparatus, but may shorten the duration of the operation and help "avoid a long war of attrition".
The Israeli analyst pointed out that Hamas will swiftly appoint new leaders in place of those Israel assassinates, adding that the killing of Al-Qassam leaders will also not have any effect on Hamas's rocket arsenal.
He said the assassinations would only affect the boldness of future attacks, because this requires an experienced leader who is qualified to make strategic decisions to carry out operations within Israel.
However, even though the leadership missions in the military wing of Hamas will be affected, he suggested that it is hard to measure the impact of the assassinations on Hamas's ability to manage battle. He cited the assassination of Al-Qassam's leader Ahmed Al-Jaabary in 2009 and how Hamas instantly appointed a successor and continued firing rockets until the end of the operation.