Afghanistan
Zionist Obama Secretly Order to Expand War in Afghanistan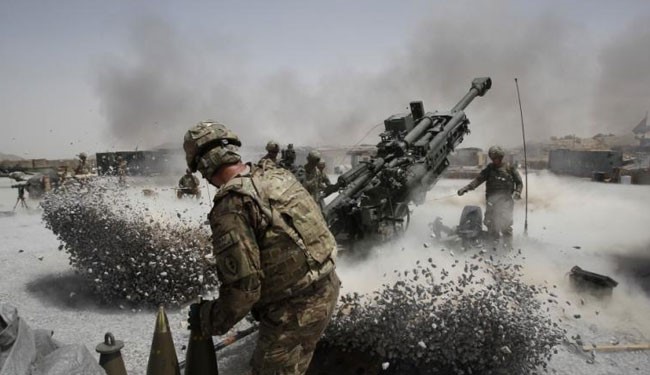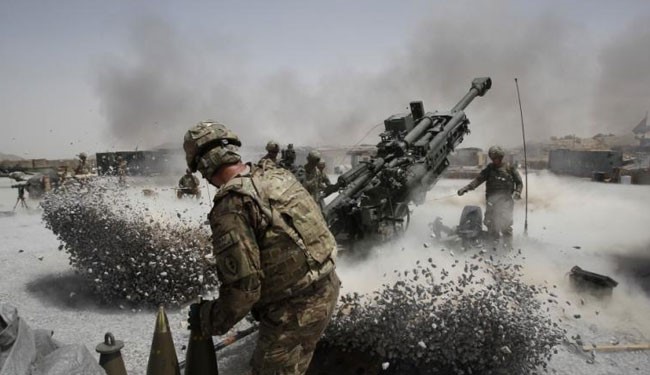 Zionist US President Barack Obama has quietly approved guidelines to allow the Pentagon to target Taliban fighters in Afghanistan, meanwhile 500th confirmed Drone Strike in neighboring Pakistan kill more than 3000 civilians.
Broadening previous plans that had limited the military to counterterrorism missions against al-Qaida after this year, U.S. officials said.
The president's decisions also allow the military to conduct air support for Afghan operations when needed, the officials said late Friday. Obama issued the guidelines in recent weeks, as the American combat mission in Afghanistan draws to a close, thousands of troops return home, and the military prepares for narrower counterterrorism and training mission for the next two years.
Obama's moves expand on what had been previously planned for next year. One U.S. official said the military could only go after the Taliban if it posed a threat to American forces or provided direct support to al-Qaida, while the latter could be targeted more indiscriminately.
The Taliban's presence in Afghanistan far exceeds that of al-Qaida.The US president's came in response to requests from military commanders who wanted troops to be allowed to continue to battle the Taliban, the U.S. officials said.
The New York Times first reported the new guidelines. Officials confirmed details to The Associated Press on the condition of anonymity because they were not authorized to discuss Obama's decisions by name.
The decision to expand the military's authority does not impact the overall number of U.S. troops that will remain in Afghanistan.
Earlier this year. Obama ordered the American force presence to be cut to 9,800 by the end of this year, a figure expected to be cut in half by the end of 2015.
The president wants all U.S. troops to be out of Afghanistan a year later, as his presidency draws to a close.
Some of the Obama administration's planning for the post-2014 mission was slowed by a political stalemate in Afghanistan earlier this year. It took months for the winner of the country's presidential election to be certified, delaying the signing of a bilateral security agreement that was necessary in order to keep U.S. forces in the country after December.
The war in Afghanistan which At Least 21,000 Civilians Killed there, continues taking and destroying lives, both due to the direct consequences of violence and the war-induced breakdown of public health, security, and infrastructure.
Civilians have been killed by crossfire, improvised explosive devices, assassination, bombing, and raids into houses of suspected insurgents. Unexploded ordnance from previous wars and from US cluster bombs continue to kill even in the absence of fighting.
America's 500th Drone Strike Launched in Pakistan
Meanwhile in neighboring Pakistan, a US drone destroyed a house in Mada Khel village of North Waziristan yesterday, killing six people and wounding three others. None of the slain were identified, but all were labeled "suspects", Anti War reported.