Palestine
Middle East
Zionist Occupation Forces Arrest a Hamas Commander during His Visit to Al-Aqsa Mosque
The Zionist occupation forces arrested Hamas commander Awadallah Ashteya, who descends from Nablus, during his visit to Al-Aqsa Mosque, according to media reports.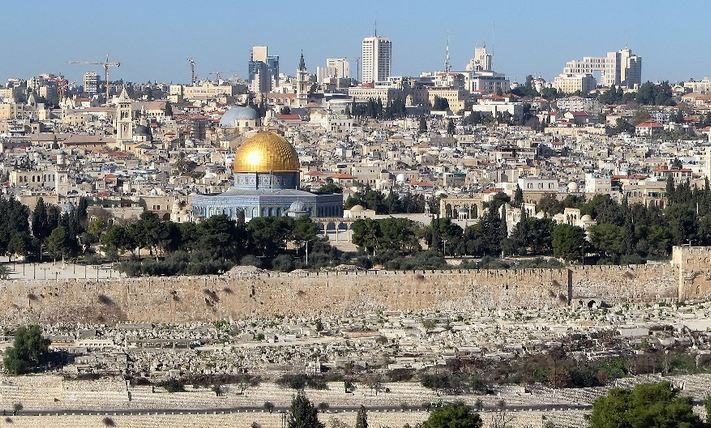 Other reports also mentioned that clashes erupted between Palestinian youths and the Zionist occupation forces in Mount Sbeih area in West Bank, adding that the enemy soldiers fired rubber bullets at the Palestinians.
Meanwhile, the Zionist settlers continued preventing the Palestinian shepherds in occupied West Bank from grazing their cattle in the context of confiscating their lands.