Palestine
Zionist Occupation Forces Arrests 21 Palestinians in West Bank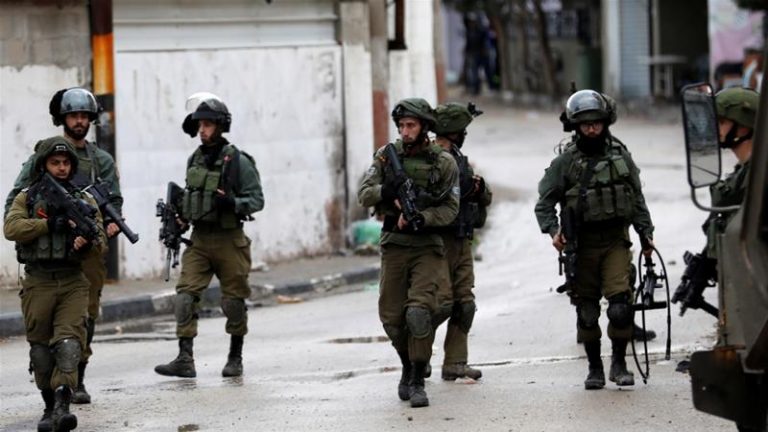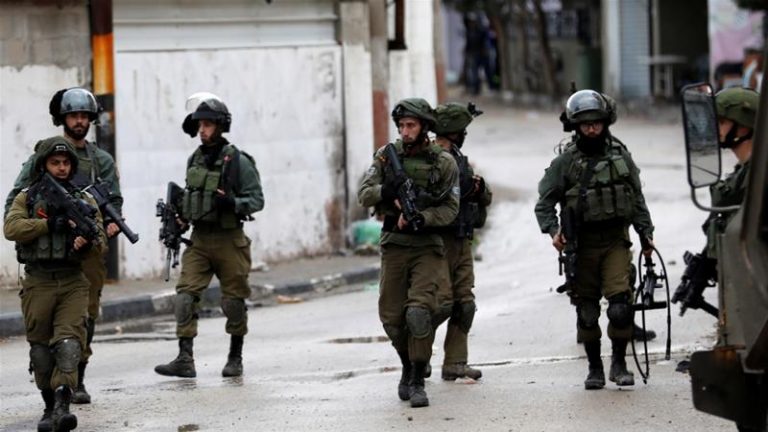 Israeli occupation forces launched an arrest campaign overnight Monday, Israeli media reported.
Israeli soldiers, Shin Bet forces and border police took part in the campaign which led to the arrest of at least 21 Palestinians, Ynet reported.
The individuals were arrested for "suspected involvement in popular terrorist activities," the occupation army claimed in a Tuesday statement.
According to the statement, the detained individuals have since been remanded into custody for further investigation.
Occupation authorities frequently conducts sweeping arrest campaigns across the occupied territories on the pretext of searching for "wanted" Palestinians.
According to Palestinian figures, some 6,500 Palestinians are currently languishing in Israeli prisons, including scores of women, some 350 minors and at least six lawmakers.