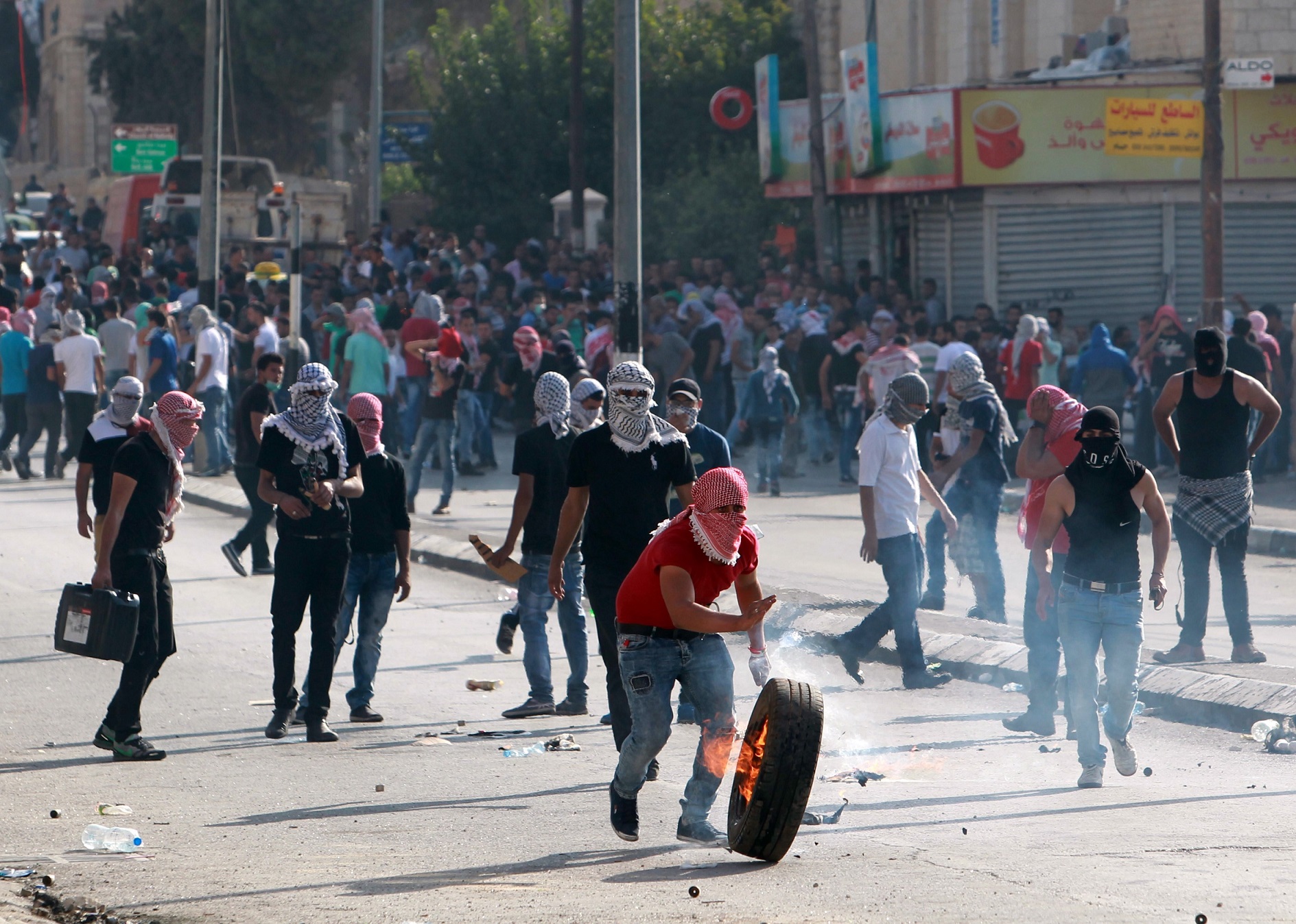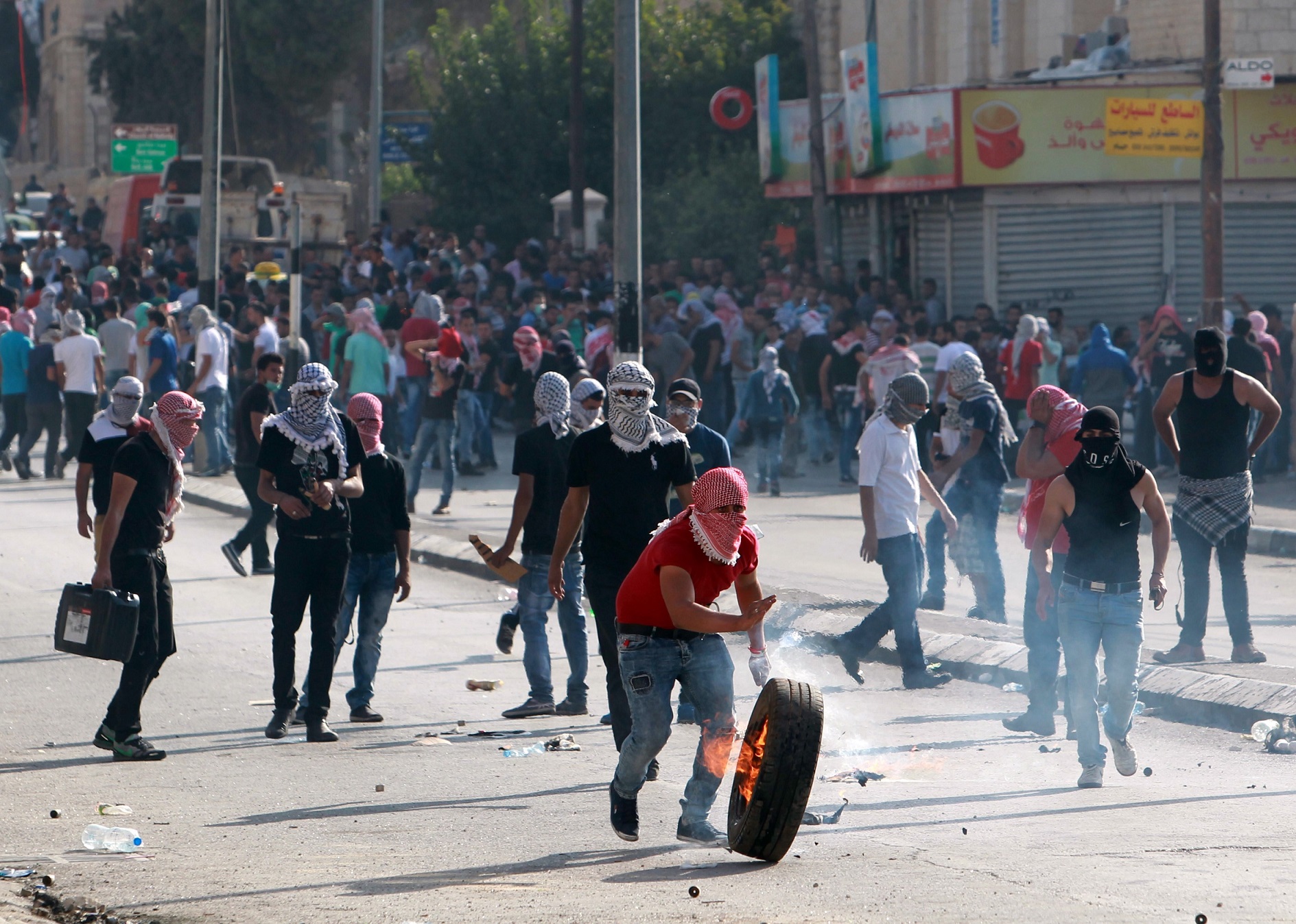 Terrorist Israeli occupation forces shot and killed a Palestinian protester in northern Gaza during clashes along the border fence with the occupied territories, according to local sources.
Locals told Ma'an that 24-year-old Zakariya al-Kafarneh was killed after being shot with live ammunition by Israeli forces during clashes in eastern Jabaliya in the northern Gaza Strip.
Protesters had marched following Friday prayers and protested near the border fence in response to calls from Palestinian factions for a third "Friday of Rage" in protest of US President Donald Trump's announcement earlier this month recognizing Jerusalem as the capital of the Zionist entity.
Israeli soldiers opened fire on protesters with live bullets, tear gas and stun grenades.
Al-Kafarneh's killing brings the death toll of Palestinians killed by the Zionist occupation fo
rces since Trump's announcement to 11 — seven killed in clashes, and four killed in airstrikes.
Meanwhile, ten Palestinians were injured during clashes in the southern Gaza Strip, including two with live bullets in the legs.
A Palestinian youth dressed as Santa Claus was also injured in the legs with live bullets during clashes in southern Gaza and was transferred to the European Hospital for treatment.
The Palestinians fiercely clashed with the Zionist occupation troops in the various cities of the West Bank after the Friday prayers as reports recorded a number of injuries among the protestors.