Middle East
Palestine
Zionist Occupation Forces Shoot & Injure Palestinian Youth in Nablus for Allegedly Carrying out Stab Attack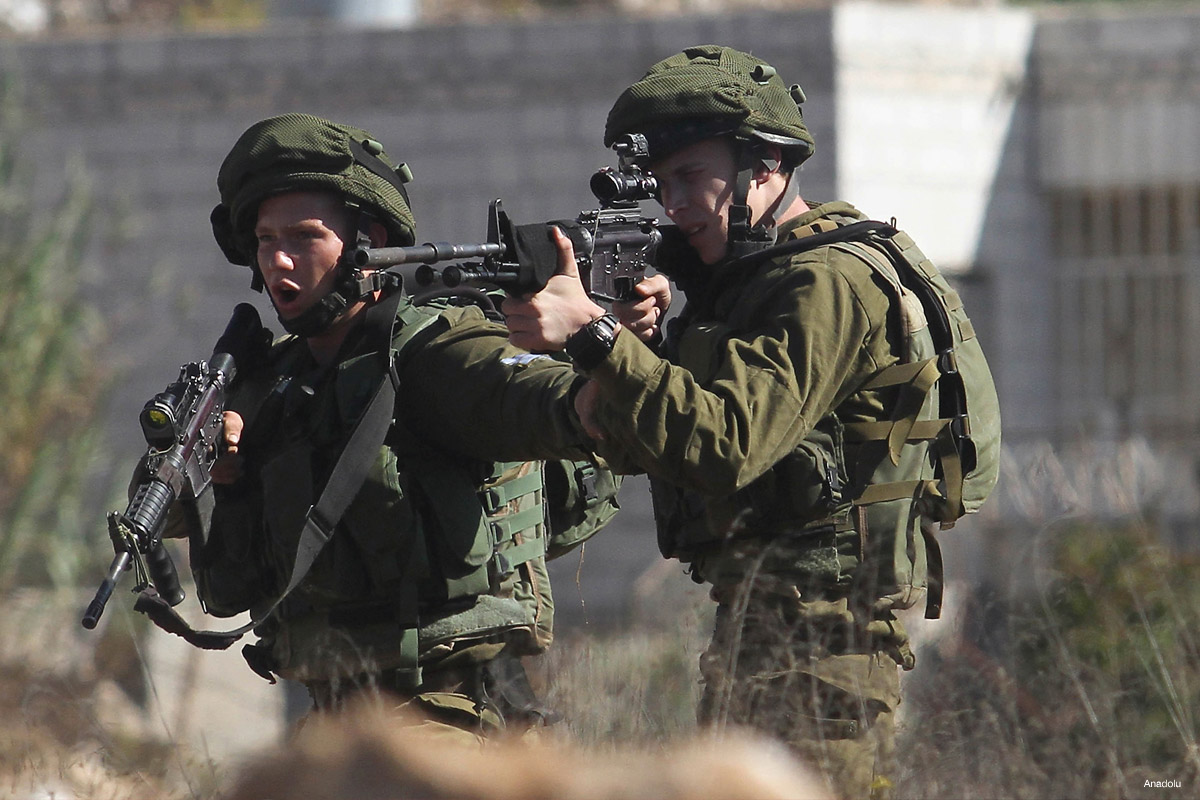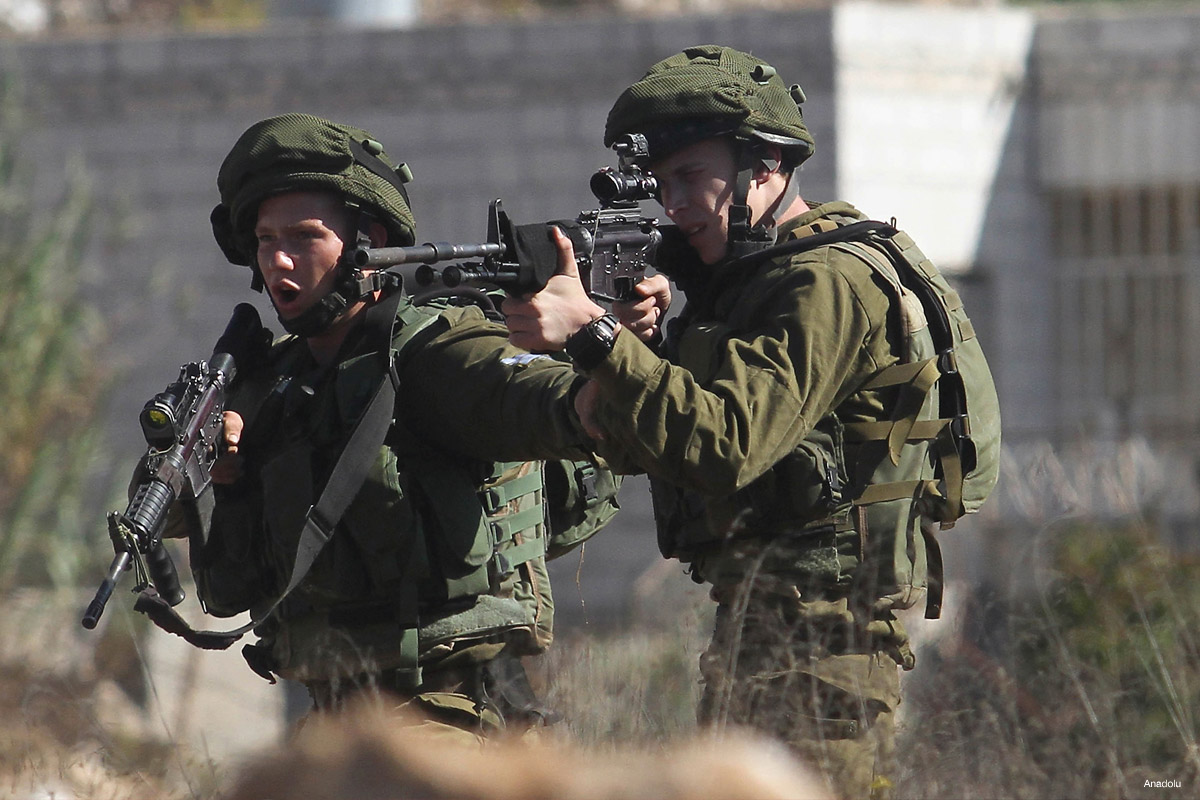 The Zionist occupation forces on Thursday shot and injured a Palestinian youth near Hawara checkpoint in Nablus city, claiming that he had attempted to carry out a stab attack.
The latest reports mentioned that one of the Israeli soldiers was injured by the stabber who managed to escape the scene.
Al-Manar reporter pointed out that a female settler was also wounded by the Israeli soldiers' fire at the Palestinian stabber.