Palestine
Middle East
Resistance Axis
Zionist Occupation Indicts 2 Palestinians over Elad Operation
Zionist prosecutors filed an indictment on Thursday against two Palestinians for carrying out an attack in the central city of Elad last month.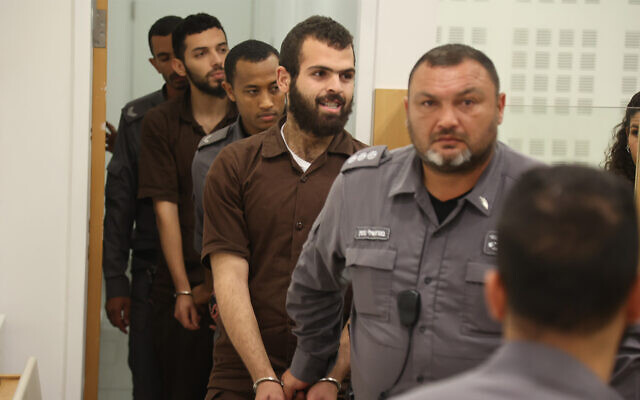 On May 5, As'ad Yousef As'ad al-Rifa'i, 19, and Subhi Emad Sbeihat, 20, allegedly hacked and stabbed three Israelis to death and severely wounded several others.
Israeli attorneys filed the indictment at the so-called Central District Court, charging the men with "three counts of murder under aggravated circumstances in an act of terror, five counts of attempted murder in an act of terror, and entering Israel illegally, among other charges," according to Israeli media
Photos showed Al-Rifa'i smiling as he entered the courtroom in Lod.
The indictment said the pair had entered the occupied territories illegally starting in December 2021 to do electrical work on a synagogue in Elad. In August 2021, Sbeihat decided to carry out an attack, the indictment said. His partner initially rebuffed the proposal.
The men eventually decided to carry out the attack in or around April 2022, according to the indictment said.