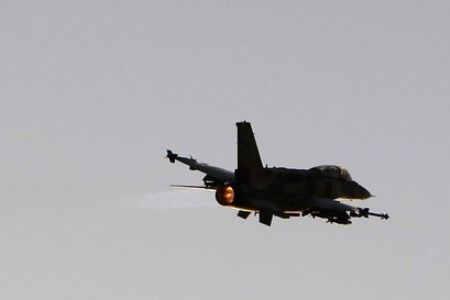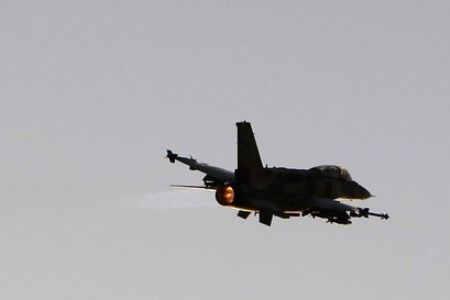 zionist occupation israeli warplanes have carried out three attacks on the Gaza Strip following threats from tel aviv to cut the water and power supplies to the blockaded coastal sliver, Press TV reports.
The zionist occupation israeli fighter jets targeted central and southern Gaza on Sunday. No casualties have been reported so far.
On Saturday, zionist occupation israel threatened to cut the supply of water and electricity to the Gaza Strip if the Palestinian movement of Hamas and Fatah establish a unity government.
deputy zionist occupation israeli foreign minister danny ayalon claimed a Palestinian unity government "would put an end to any hope for a peace agreement" with tel aviv.
The zionist occupation israeli military frequently bombs the Gaza Strip, claiming that the deadly military attacks are carried out for defensive purposes.
However, the zionist occupation israeli use of disproportionate force, in violation of international law, has always been employed against largely defenseless Palestinian territories, inflicting heavy losses in life and property on the civilian population.