Middle East
Palestine
Zionist occupation regime approves hundreds of settler units after normalization deals with traitor regimes
Zionist regime has approved construction of hundreds of settler units in the occupied West Bank after Israeli Prime Minister Benjamin Netanyahu returned from Washington following the signing of normalization agreements with the United Arab Emirates and Bahrain sponsored by the US administration.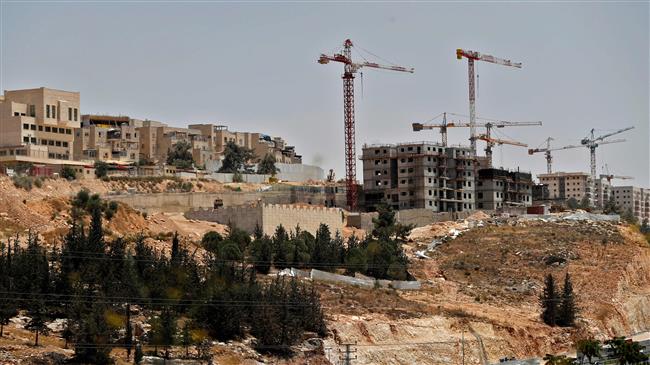 In an official report, Tel Aviv said it has approved a plan for the expansion of the "Har Gilo" settlement near Bethlehem and south Jerusalem al-Quds by constructing 560 new settlement units.
This has sparked harsh criticisms among the Palestinians, who have warned about Israel's reluctance to uphold international law.
The expansion of the illegal settlements means that the annexation project is still ongoing. Experts say Netanyahu wants to proceed with annexation gradually even without official announcement to calm down settler leaders, who have expressed their frustration with the normalization deals.
At the end of the day, Palestinians, who have always been subjected to systematic violations of their rights at the hands of Israelis, have warned that Tel Aviv's actions will only get worse after normalizing ties with the UAE and Bahrain, in what is seen by Palestinians a betrayal of their cause.