IIT Exclusive News
Lebanon
Middle East
Zionist Occupation Regime Cancels Major Drill over Fear of Hezbollah
The Israeli regime has called off a planned massive military exercise over fear of a retaliatory attack by Hezbollah, reports said.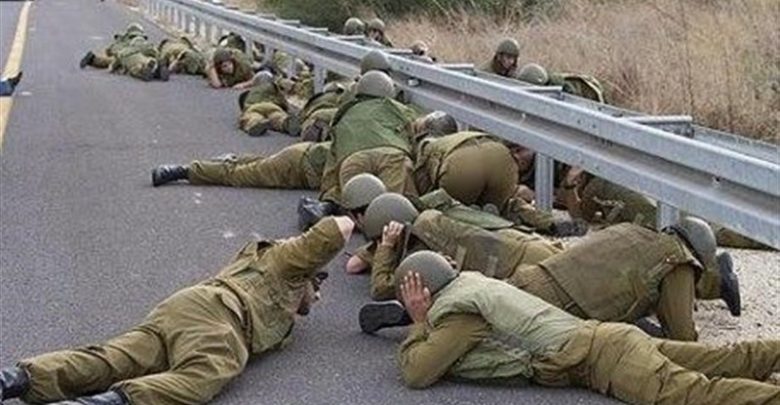 The Israeli military has been on high alert after Hezbollah warned Israel of a 'surprise blow' in response to Israeli drone attacks in Lebanon.
"In the past week, IDF troops — including ground, air, naval and intelligence forces — have improved their preparedness for a variety of scenarios in the area of the Northern Command and the Galilee Division," the Israeli army said in a statement, Israeli media reported.
Announcing the cancellation of the drill, it added that exercise planned for this week would instead be merged with another large-scale drill scheduled for September 8 to 12.
The decision came after Leader of the Lebanese resistance movement Hezbollah Seyed
Hassan Nasrallah said on Saturday that Israel "must pay a price" for its last week attacks into a southern suburb of the Lebanese capital Beirut.
He said giving a proper response to Israel over the drone incursions was about "establishing the rules of engagement and … the logic of protection" for Lebanon.
"Israel should know that the Lebanese air space is not open to her," said Nasrallah in a televised speech, adding that the Israel attack open the door to assassinations if left unanswered.