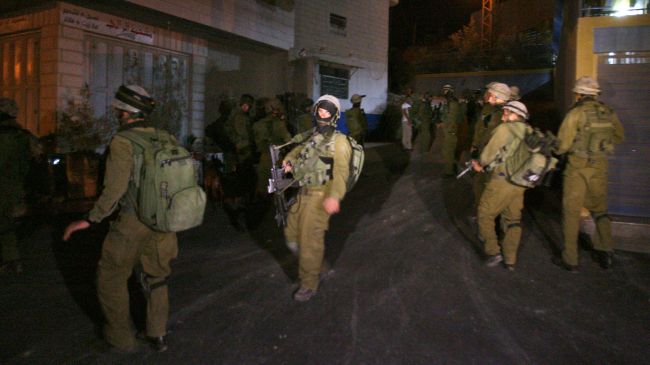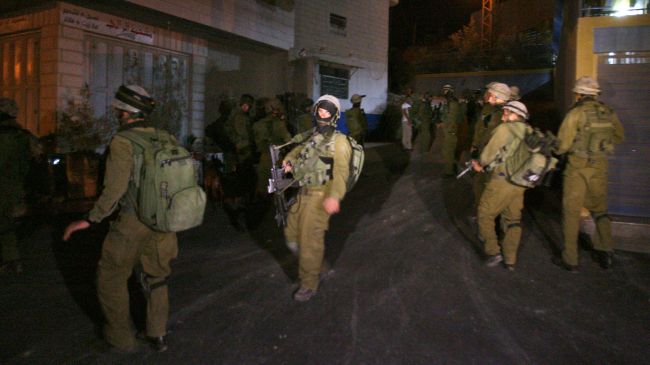 The Zionist Ocupation Israeli regime's security forces have shut down two Palestinian television stations in the occupied West Bank after confiscating their broadcasting equipment and properties.
Palestinian employees said the Zionist Ocupation Israeli troops stormed the buildings of Watan Television and Quds Educational Television in the city of Ramallah in the early hours of Wednesday in their crackdown on Palestinian journalists in the occupied lands.
"They came at 2 a.m. (0000 GMT) and took around 30 computers and all the transmitters. The station is totally shut down," said Watan Television's editor-in-chief Ali Daraghmeh.
"One of our guards tried to stop the army, but they told him they had official orders to close the station," Daraghmeh said although the Israeli regime had not commented on the incident.
"At 3:00 a.m. (0100 GMT), the Israeli army entered the television station's office and took all the transmitters, and the station is now unable to broadcast," said Director of Quds Educational TV Haroun Abu Arra.
He added, "It was a surprise. We still don't know why they confiscated the equipment and shut down the station, even though we work in areas belonging to the Palestinian Authority and we have a license from them."
Palestinian journalists plan to hold a protest rally in Ramallah's central square later on Wednesday to condemn the Israeli suppression of freedom of speech in the occupied lands.