Zionist Officer: We Will See Hezbollah Troops in 'Israel' during Next War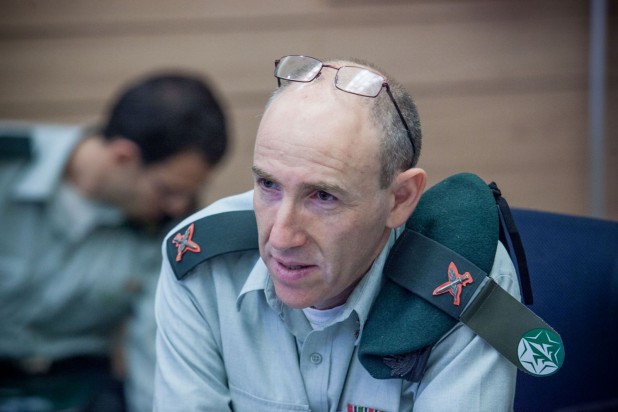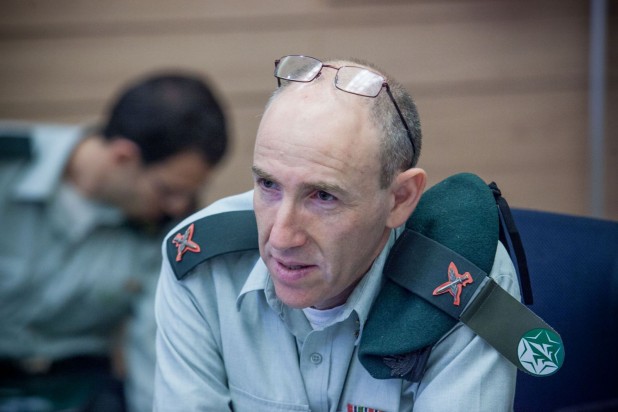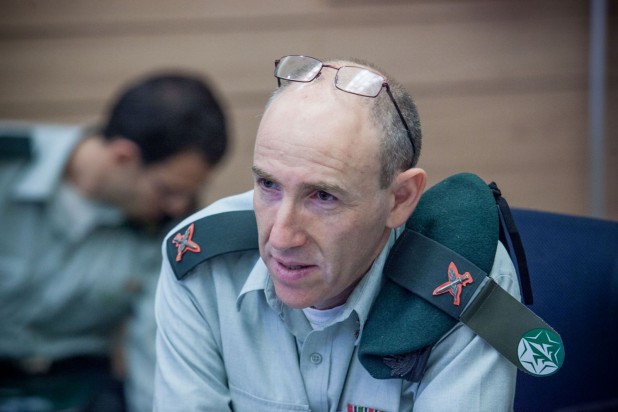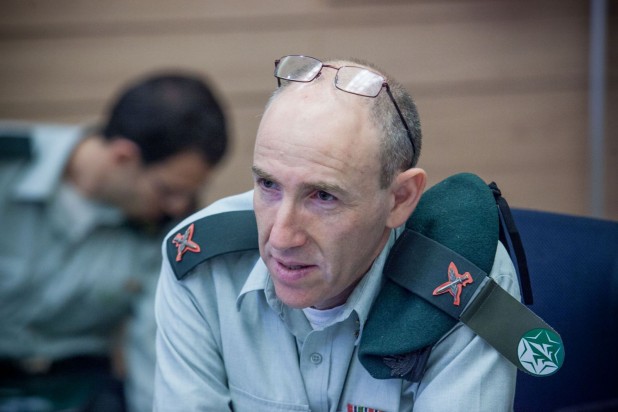 BrunIsrael's top intelligence analyst said that Hezbollah will launch 1000 missiles per day onto the Palestinian occupied territories during the upcoming Lebanon war.
Brigadier-General Itai Brun, head of military intelligence research at the Israeli Defense Forces, noted that Hezbollah troops will invade the "Israeli territories" to either control a number of settlements or to carry out localized operations in different areas.
The Zionist officer further pointed out that Hezbollah possesses over 100 thousand destructive missiles which can destroy the strategic facilities in the entity.
Brun asserted that Hezbollah will defeat 'Israel' during the coming war against Lebanon through attrition and infliction of heavy losses upon its usurping entity.
Al-Manar