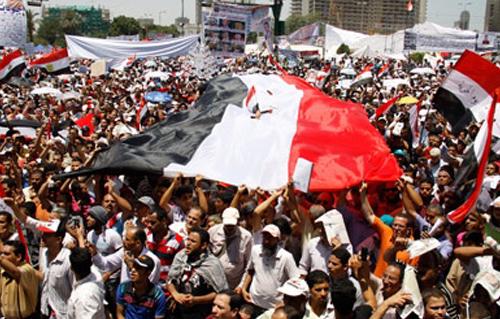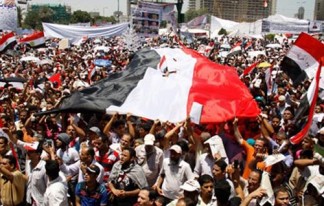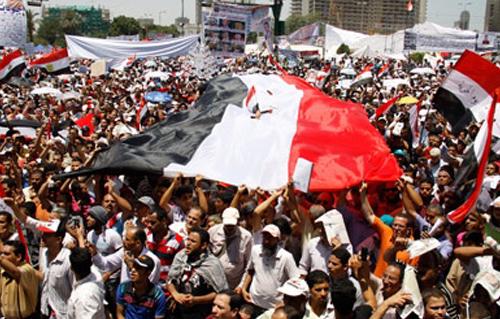 Zionist state officials considered that ousting Mursi threatened the security and stability on the Palestinian-Egyptian borders, especially in Sinai.
They have also admitted that the growing instability in Egypt would make it harder for the Egyptians to maintain their control in Sinai. The officials said the main concern is that the vacuum there will be used to carry out attacks against the Zionist entity.
"The Zionist entity enjoyed good security cooperation with Egypt under Mursi," one official said.
As the Egyptian army ousted President Mohammad Mursi, the Zionist officials expressed their concerns about possible attacks against the Zionist entity launched from Egypt.