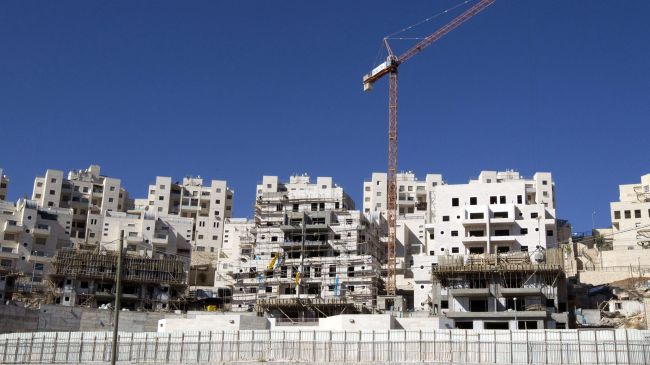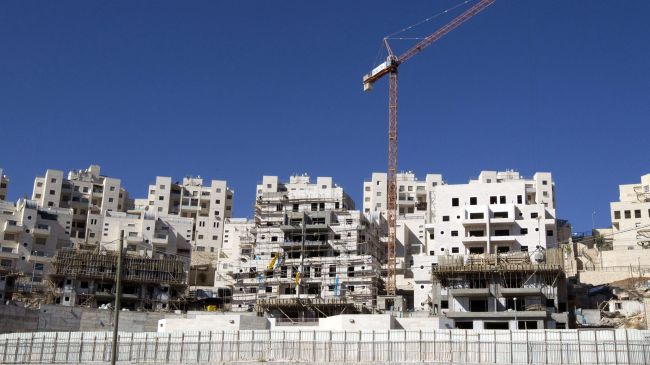 Israeli Prime Minister Benjamin Netanyahu has pledged to continue illegal settlement construction on occupied Palestinian territories.
On Wednesday, the Israeli prime minister said, "We will not stop, even for a moment,… developing… the settlement enterprise."
The European Union on December 16 warned Tel Aviv against hurting the talks with the Palestinian Authority (PA) by announcing plans to construct new settler units on occupied Palestinian territories.
The EU's five largest states, Britain, Germany, France, Italy and Spain, also said that Israel would be responsible for failed talks if it planned to announce further settlement construction after the release of Palestinian prisoners at the end of the month.
"New announcements of settlement activity after the third round of prisoner releases at the end of the month might be a fatal blow for the peace process," EU ministers said in a joint statement.
The presence and continued expansion of Israeli settlements in occupied Palestine has created a major obstacle for the efforts to establish peace in the Middle East.
The Israeli regime has been under fire from the international community, including its own allies, over its expansionist policies.
However, the Tel Aviv regime defies calls to abandon its illegal settlement activities.
Over half a million Israelis live in more than 120 settlements built since Israel's occupation of the Palestinian territories of the West Bank and East al-Quds in 1967.
The United Nations and most countries regard the Israeli settlements as illegal because the territories were captured by Israel in a war in 1967 and are thus subject to the Geneva Conventions, which forbid construction on occupied lands.