Palestine
Middle East
Zionist Police Killed, Another Wounded in Nahariya Car Ramming
A zionist occupation policeman was killed and an officer wounded Tuesday morning when a vehicle drove into them at a checkpoint in the northern city of Nahariya, Israeli media reported.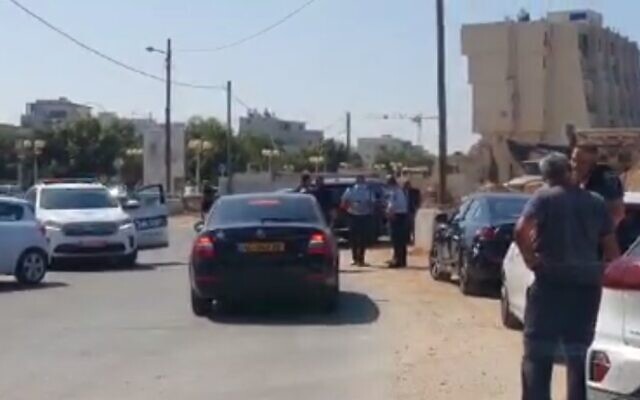 It was initially said that one of the men was in critical condition and the second was moderately wounded. The two were taken to a medical center in Nahariya for treatment, where the death of one of them was later confirmed.
Time of Israeli reported that occupation police arrested one 'suspect' later in a nearby town, noting that the killed policeman is a volunteer.
The Ynet news site said that the incident occurred as police were searching a nearby building site for potential illegal workers.