Syria
Zionist Powers funding terrorists in Syria with Cobra rockets in Aleppo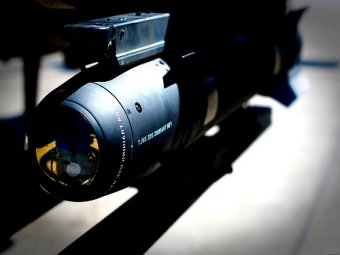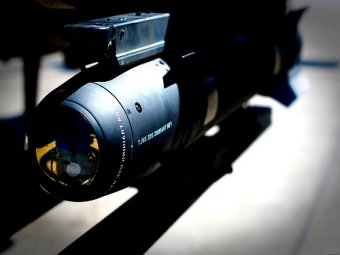 Al-Quds al-Arabi Newspaper has released an article in which exposed that the members of Free Army had obtained Cobra rockets.
The shipment of the very rockets was delivered by some regional countries.
The Newspaper stated that the fighters had got the Cobra rockets range no more than few kilometers.
The paper quoted a Syrian military source as saying that all the endeavors of seizing rockets or missiles from the Syrian Arab Army are worthless.
The source indicated that all the electronic systems for Syrian Army forces are capable to disable and defuse the launching of many direct rockets via changing the "codes".
The source pointed out as well that a large part of Syrian missiles are in one place and their launchers are in another one, therefore taking control over them without the launchers (batteries) will be pointless.
The Newspaper concluded that the gunmen in Aleppo countryside could grab short range 'Volga' and 'Pechora' rockets, but they couldn't fire any of them, adding that the Syrian Arab Army could restore them.