Palestine
zionist Puppet Abbas' Palestinian police arrests Hamas supporters during West Bank celebrations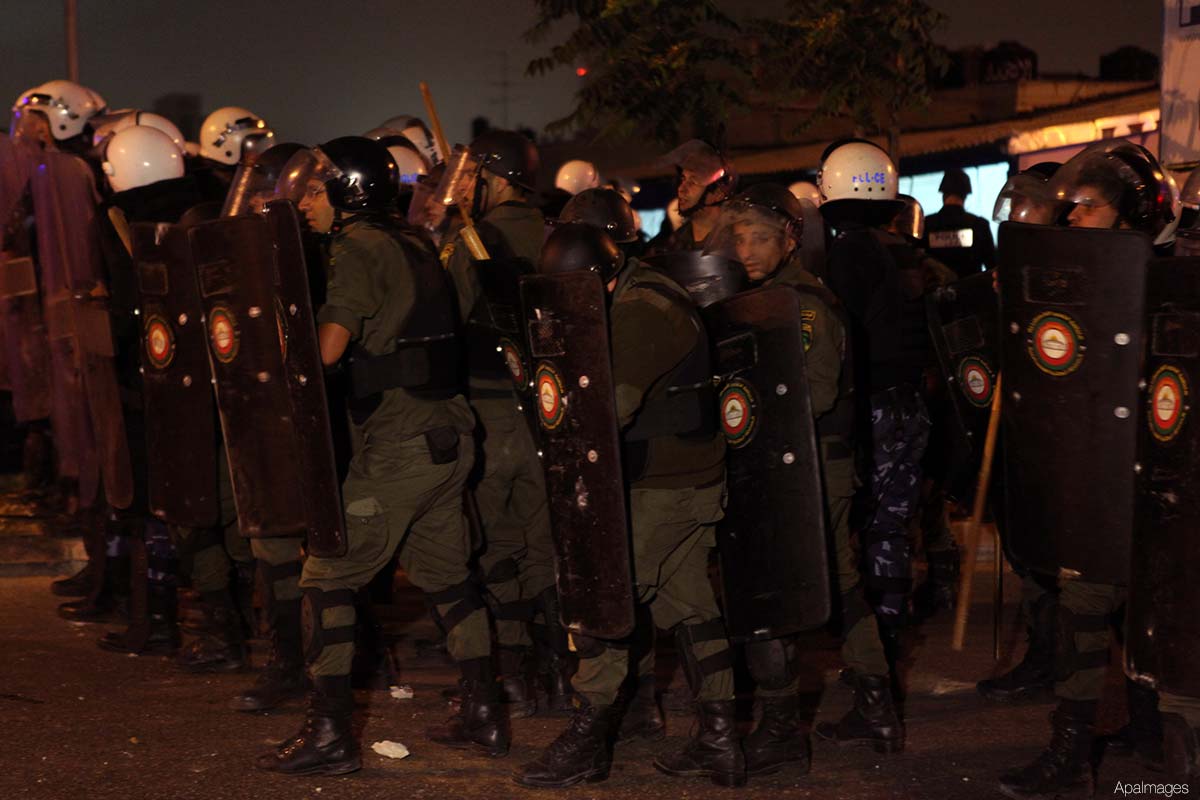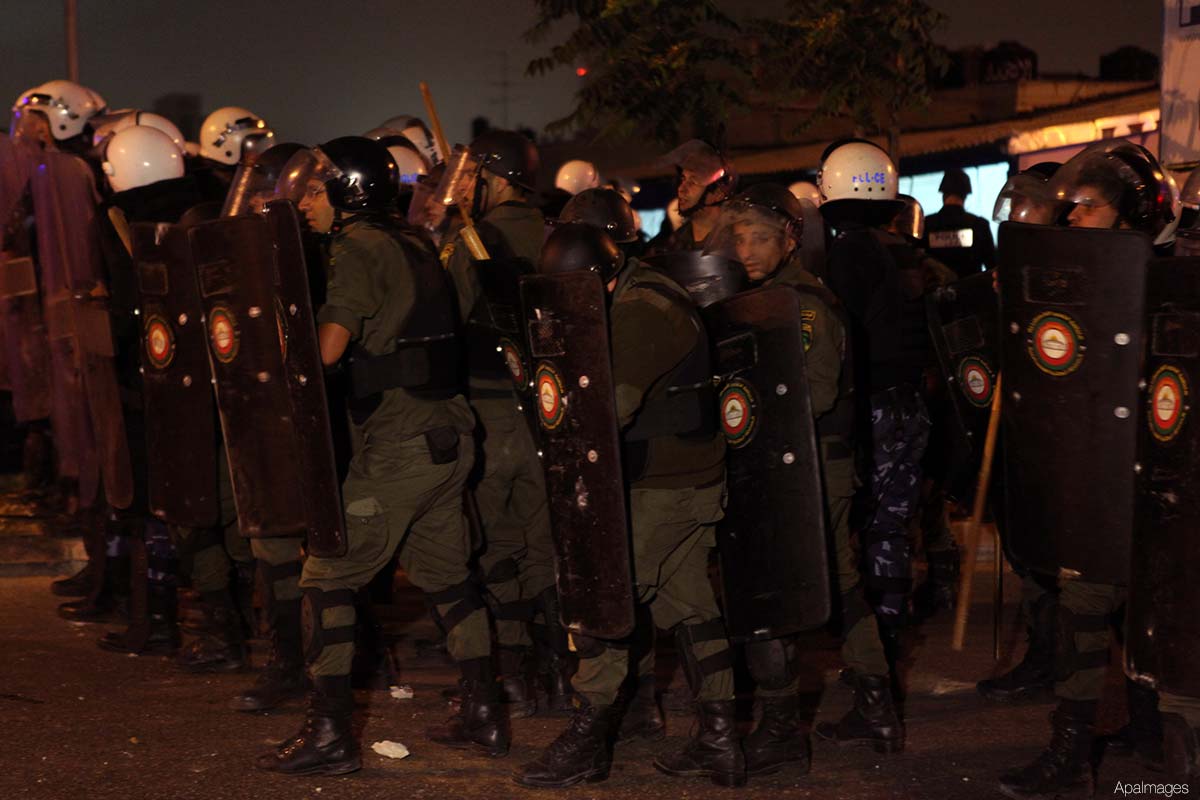 Hamas has accused security services in the West Bank of arresting eight of its members and confiscating their IDs during celebrations organised by the movement on Saturday following the Gaza ceasefire agreement.
Leading member in Hamas in the West Bank, Saed Abulbahaa, told Anadolu Agency that Palestinian police arrested three Hamas supporters with the beginning of the event in Al-Bireh, then released them half an hour later. He added that five others have been arrested afterwards, of which only two have been released as of 17:30 GMT on Saturday.
Eyewitnesses told Anadolu that dozens other Hamas supporters have been arrested in the West Bank while they were leaving the event in Al-Bireh
Abulbahaa stressed that Hamas "insists on carrying on the reconciliation process with Fatah, but will not accept the harassment and detention of its members."
On Tuesday, the Palestinian and Israeli sides reached an agreement of a long-term ceasefire under Egyptian auspices, which the Palestinian resistance factions viewed as victory against Israel.
According to a Egyptian Foreign Ministry statement, the ceasefire agreement includes a comprehensive ceasefire from both sides and to open the border crossings between the Gaza Strip and Israel in order to allow the entry of humanitarian aid and relief and reconstruction material to Gaza. It also includes expanding the fishing area to six miles.
The parties are scheduled to continue their indirect negotiations on other topics including prisoners, as well as constructing a port and airport, within one month from the start of the ceasefire.
The truce came after a 51-day offensive on Gaza that resulted in Israel killing about 2,150 Palestinians and injuring at least 11,000 others, mostly civilians.
On the other hand, Israel says it lost 65 soldiers and four civilians, as well as a foreign worker. Israeli NGOs say that 2,522 Israelis, including 750 soldiers, received medical treatment during the war, Anadolu reported.