Bahrain
Human Rights
Zionist Puppet Bahrain Regime Court Extends Activist's Custody despite UN Outcry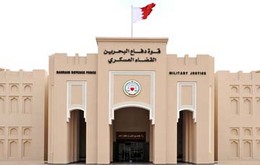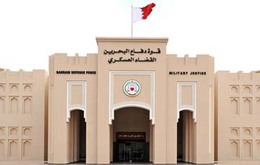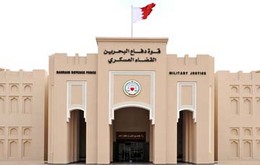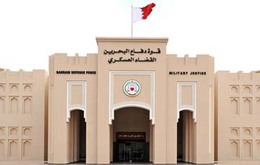 A Bahrain regime court ruled Saturday that prominent rights activist Maryam al-Khawaja be kept behind bars for an extra 10 days despite a UN call for her release, her lawyer said.
The Bahraini co-director of the Gulf Centre for Human Rights, who also has Danish nationality, was arrested on August 30 on arrival in Manama in connection with an alleged assault on a police officer at the airport.
Her lawyer Mohammed al-Jishi told AFP that the judge ordered that Khawaja be kept in custody on the same "charge".
Source: AFP