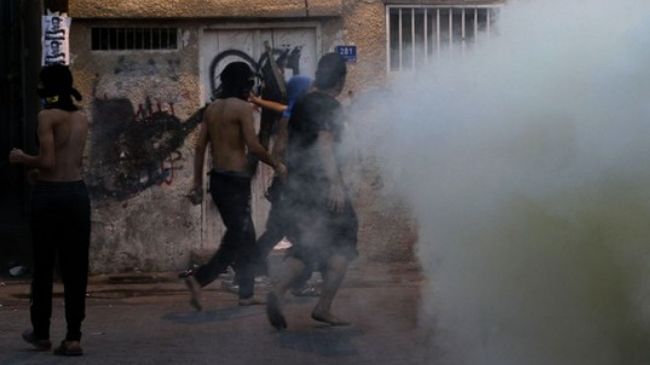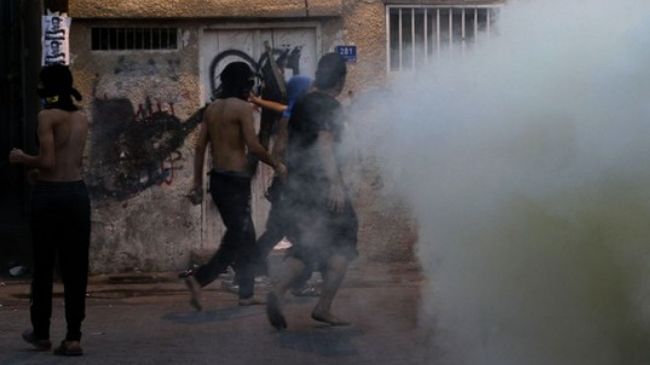 Saudi-backed Bahraini regime forces have attacked demonstrators in the northeastern island of Sitra.
Police used tear gas and rubber bullets to disperse the anti-regime protesters on Thursday.
Anti-regime demonstrations continue in Bahrain despite a heavy-handed crackdown backed by Saudi Arabia.
On August 21, security forces arrested at least eight people in an attack on a funeral ceremony in the country's third largest city of Muharraq.
The funeral was held to mourn the death of 16-year-old Husam al-Haddad killed during an attack by police on a peaceful demonstration in the city on August 17.
Bahraini demonstrators hold King Hamad bin Isa Al Khalifa responsible for the deaths of protesters during the uprising that began in February 2011.