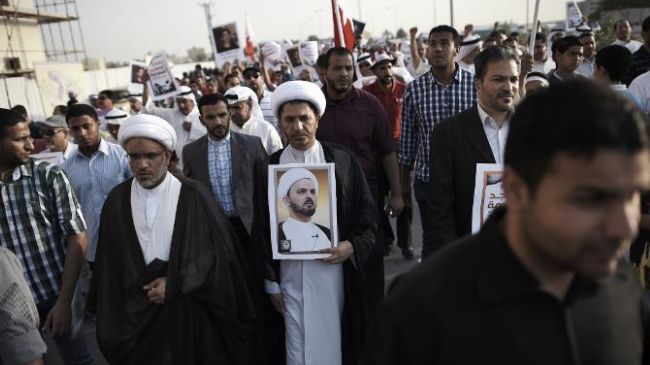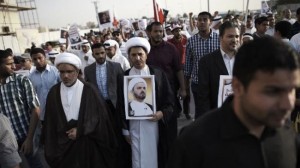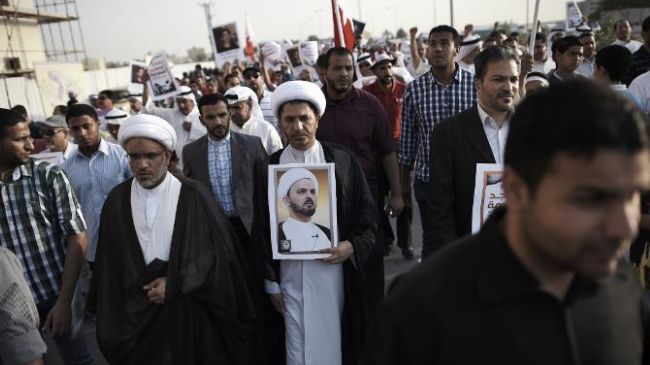 Bahraini authorities have expelled the representative of Iraq-based Grand Ayatollah Ali al-Sistani in the latest sign of tension with the Shia majority.
Hussein al-Najati was responsible for collecting and redistributing religious donations on behalf of Sistani.
Manama accuses Najati of not being transparent and says he did not have the official approval of the regime.
"As none of the required procedures had been taken, it was decided to deport Najati in accordance with the laws and regulations in Bahrain," the Interior Ministry said on wednesday.
Shia opposition parties have condemned the cleric's expulsion, saying the move violates international laws and human rights.
His deportation is said to further stoke tensions in the Persian Gulf Island.
Najati had been among the 31 opposition figures deprived of their Bahraini nationality by the regime in 2012.
On April 17, Amnesty International called on the Bahraini regime to stop the "intimidation" of the Shia cleric, saying Manama must "rescind" the decision.
"This campaign of threats, harassment and intimidation against Sheikh Hussain al-Najati is unacceptable and must stop immediately," said Said Boumedouha, Amnesty International's deputy director for the Middle East and North Africa.
Manama has launched a heavy-handed crackdown on anti-regime protesters since the uprising against the ruling Al Khalifa broke out across the Persian Gulf kingdom in February 2011.
Scores of Bahrainis have so far been killed and hundreds of others injured and arrested in the ongoing regime crackdown on peaceful demonstrations.
Earlier, Sayed Hadi al-Mousawi, the head of Liberties and Human Rights Department at Bahrain's main opposition bloc al-Wefaq National Islamic Society, said that 228 houses had been raided and as many as 187 arrests had been made by Bahraini forces during March 2014.