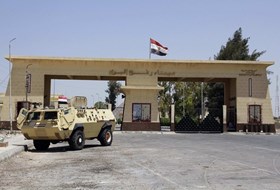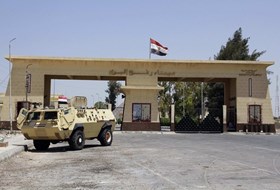 Zionist-puppet Egyptian regime on Thursday closed the Rafah border crossing after it was partially reopened for two days.
The Palestinian border and crossing authority in Gaza said that some 2,384 Palestinian passengers, who had been stranded on the Egyptian side, was able to enter the Gaza Strip over the past two days.
MP Jamal al-Khudari, head of the popular committee against the siege, appealed for reopening the crossing to ensure the return of all stranded Palestinians to Gaza.
Khudari said his committee received telephone calls confirming that thousands of Gazans are still unable to return and need the Egyptian authorities to extend the opening of the crossing for more days.
He reiterated the need to permanently open the Rafah crossing, the sole passageway for over two million Palestinians, before Palestinian passengers.