Iraq
Zionist-puppet ISIL imposes restrictions in Mosul during Ramadan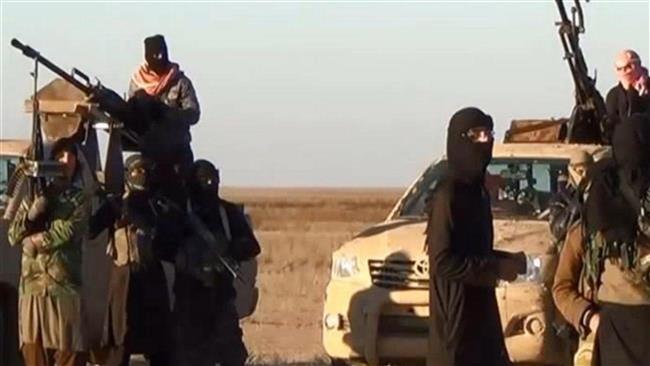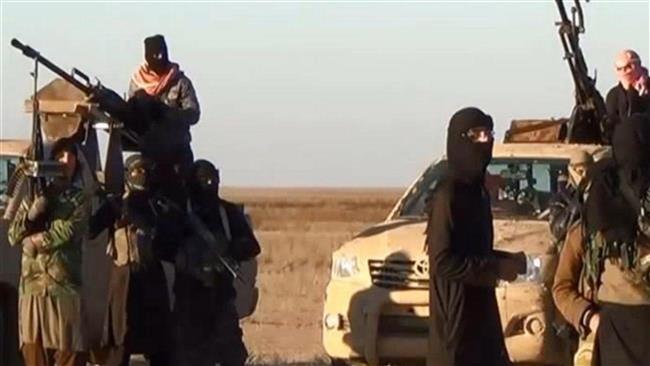 The ISIL Takfiri group has made new harsh rules in the Iraqi city of Mosul, imposing restrictions on individuals during the fasting month of Ramadan.
According to a source in the city, residents in Mosul, which is under the rule of the Takfiri group, are not allowed to work more than two hours a day during the ninth month of the Islamic calendar, the Kurdish newspaper Rudaw reported on May 18.
"Workers and employees should work only for two hours," said the source, speaking on condition of anonymity.
People should spend the rest of the day praying, the source added.
Elaborating on separate bans imposed on women in the city during Ramadan, the source said, "According to the new ISIS (ISIL) rules during holy Ramadan, women are prevented" from going "outside their homes."
The restrictive rules by the Takfiri group have been announced through local television channels and on banners posted in the streets in the city.
Ramadan this year, according to the Islamic calendar, will start on June 18 and will continue for 30 days until July 17.
The ISIL started its campaign of terror in Iraq in early June 2014. The heavily-armed militants took control of Mosul before sweeping through parts of the country's Sunni Arab heartland.
The terrorists have been carrying out horrific acts of violence, including public decapitations, against all Iraqi communities such as Shias, Sunnis, Kurds and Christians.
Iraqi soldiers, police units, Kurdish forces, Shia volunteers and Sunni tribesmen have succeeded in driving the ISIL terrorists out of some areas in Iraq.