Iraq
Zionist-Puppet ISIL uses children as human shields in Iraq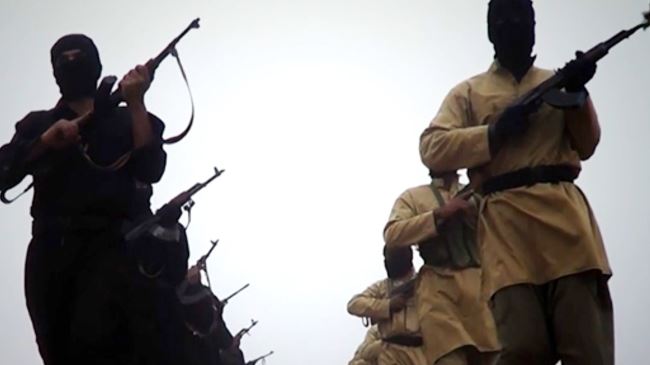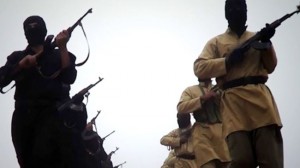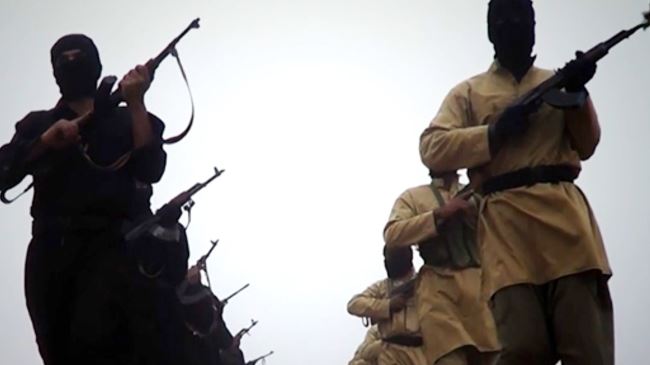 Iraq's Ministry of Human Rights says ISIL Takfiri extremists are using Iraqi children as human shields, Press TV reports.
The ministry has strongly condemned the use of Iraqi children as human shields by the Takfiri militants.
According to reports, at least 120 children have been recruited by the ISIL so far.
"This is one of the most dangerous acts by the ISIL which most of the time forces children to cooperate with them. It's against humanitarian law and what the ISIL does breaches human rights treaties," Kamel Amin, from Iraqi Human Rights Ministry, told Press TV.
The Human Rights Watch has also confirmed the report that the ISIL Takfiri extremists are using children as human shields to carry out their acts of violence. The organization also said the extremists recruit children to help them in their fight against Iraqi government forces.
In one case, the ISIL Takfiri extremists detained 10 children in a district in the northern city of Mosul last month. The extremists then roamed the streets and the outskirts of the city, while putting the children in cars, in an effort to prevent any response from the Iraqi armed forces.
"This is part of the al-Qaeda strategy; the use of children in their fights and as human shields. They are used to prevent the army from targeting the group because it will not target kids after all," Issam al-Faili, a political analyst, told Press TV. "They also recruit children to commit acts of violence," he added.
The crisis in Iraq escalated after the ISIL terrorists took control of Mosul in a lightning advance on June 10, which was followed by the fall of Tikrit, located 140 kilometers (87 miles) northwest of the capital Baghdad.
The Iraqi army, backed by tribal forces and volunteers, has been engaged in heavy fighting with the militants on different fronts and has so far been able to push back militants in several areas, including in Tikrit.