Human Rights
Zionist Puppet Saudi Arabia lifts ban on school girls' sporting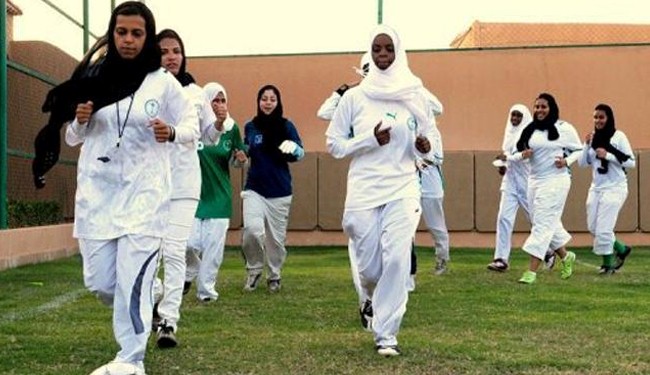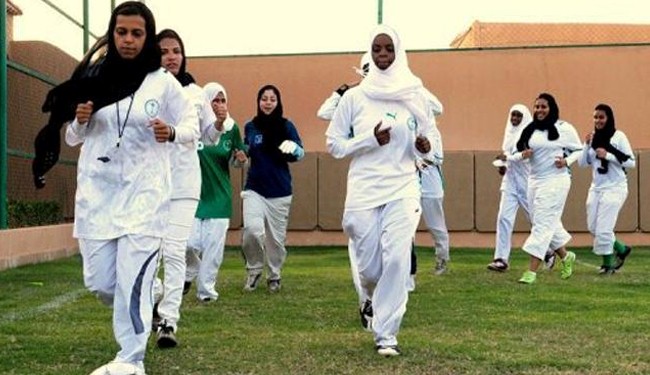 Saudi Arabia's consultative Shura Council has accepted to lift the ban on sports in girls' state schools after encountering international pressure over violation of human rights in the kingdom.
Human Rights Watch welcomed Saturday a recommendation by Saudi Shura, which recommended that the longstanding ban, relaxed in private schools last year, be ended altogether, state media in the ultra-conservative kingdom reported.
It is now up to the education ministry to decide whether to lift the ban, as the council is only advisory.
"Saudi Arabia has a long way to go to end discriminatory practices against women, but allowing girls to play sports in government schools would move the ball down the field in ways that could have major long-term impact," HRW's Sarah Leah Whitson said.
"It's a good sign that Saudi authorities appear to realize letting all girls in Saudi Arabia play sports is important to their physical and mental well-being," she said.
The group urged the government to "set out a clear strategy and accelerated timeline for rolling out physical education for girls in public and private schools."
It also demanded the kingdom start licensing women's gyms and facilitate the participation of women in all sports.
The issue came under the spotlight at the 2012 Olympic Games in London, when the kingdom bowed to international pressure and sent female athletes to compete for the first time.
The International Olympic Committee agreed to allow the two Saudi women — a judo player and a middle-distance runner — to compete with their heads and bodies covered in deference to the Islamic dress code enforced at home.
HRW also says millions of Saudi women remain effectively barred from sports.
Saudi authorities shut down private gyms for women in 2009 and 2010, and women are effectively barred from sports arenas.
The kingdom is also the only country in the world that bans women from driving.