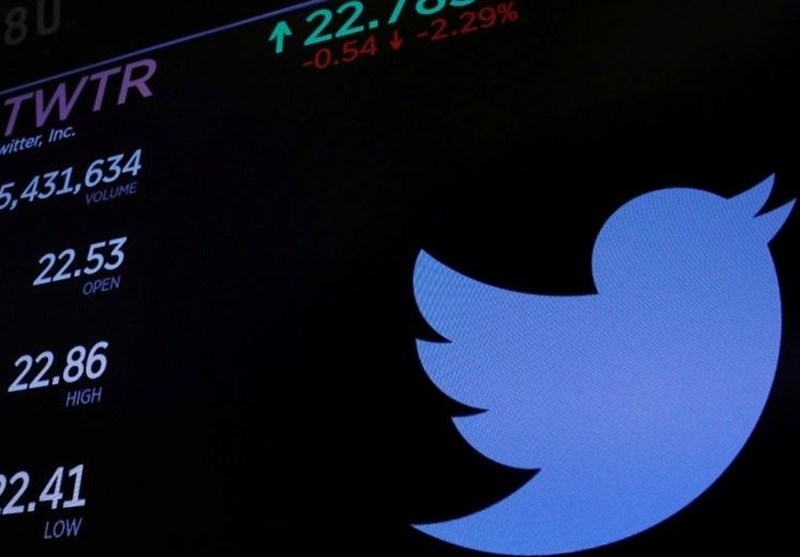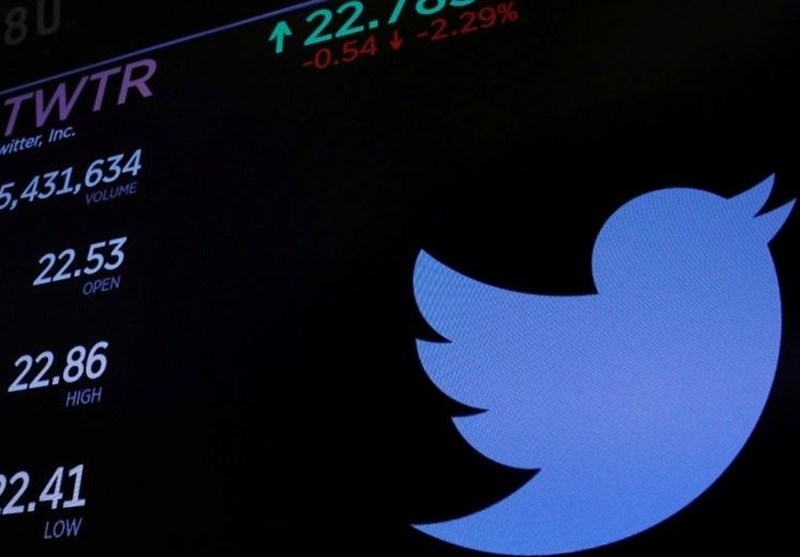 Twitter has revealed that it blocked over 20 accounts belonging to Hamas and Hezbollah to meet demands issued by Israel, a report said.
In the first half of 2018, the social media giant blocked over 20 accounts belonging to senior figures of Hamas and Hezbollah, including those of Hamas leader Ismail Haniyeh, Hamas spokesman Fawzi Barhoum and Rawhi Mushtaha, a close associate of Hamas' leader in Gaza Yahya Al-Sinwar, Middle East Monitor reported recently.
Twitter's decision came after it received a letter from the Cybercrime Department of Israel's Ministry of Justice on June 26 demanding that it "permanently close" the accounts in question. The letter – published by the Times of Israel – cited Article 24 of Israel's Counterterror Law which "states that any act of solidarity with a terror organization, including any publication of support in its actions, is an offense punishable by three or five years' imprisonment".
According to the report, "13 of the accounts belonging to senior Hamas officials have (since) gone blank, save for a statement saying that the account 'has been withheld in Israel in response to a legal demand'".
Hezbollah was also targeted by the request with Sheikh Naim Qassem, the second-in-command of Hezbollah, being the only official belonging to the Lebanese resistance group to appear on the list.
This is not the only time Twitter has bowed to Israeli pressure to restrict content and accounts. Earlier this month it emerged that Twitter has been enforcing Israel's gag order on details of its botched operation in Gaza, instructing a number of media outlets to remove posts revealing the identity of Israel's undercover operatives.
In June, Israel's Security Minister Gilad Erdan also wrote a letter to Twitter CEO Jack Dorsey, telling the company to close Hamas and Hezbollah accounts.