Yemen
Zionist-puppet Yemen's ex-government defense minister escapes Sana'a to Aden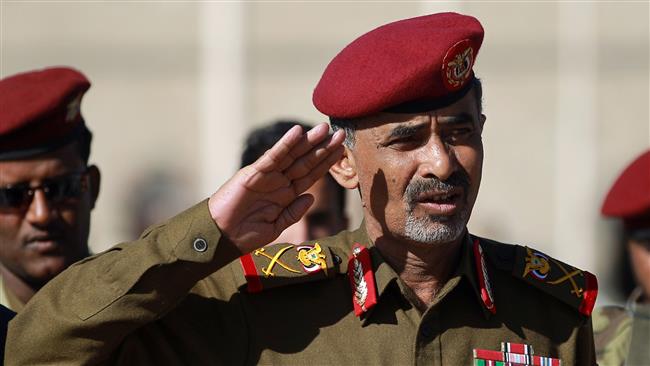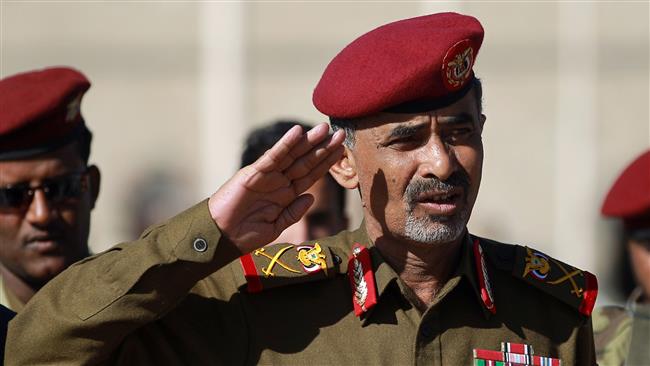 Zionist-puppet Yemen's ex-government Defense Minister Mahmoud al-Subaihi, who was under house arrest in the capital Sana'a, has escaped to the southern port city of Aden, reports say.
Turkey's Anadolu Agency on Sunday quoted tribal sources close to Subaihi as saying that he had arrived in Aden in the early hours of Sunday after fleeing the capital to join fugitive President Abd Rabbuh Mansour Hadi.
In a similar move, Hadi also fled Sana'a on February 21 after weeks under effective house arrest and went to Aden, where he highlighted his determination to resume duties.
The developments came after Yemen's Houthi Ansarullah movement, who took control of the capital last September, dissolved the Yemeni parliament and announced a constitutional declaration on the Transitional National Council in February.
The constitutional declaration said that the council will be set up to elect the presidential council in a bid to end the country's persisting political deadlock.