Syria
zionist puppet Zawahri orders Iraqi offshot in Syria to return home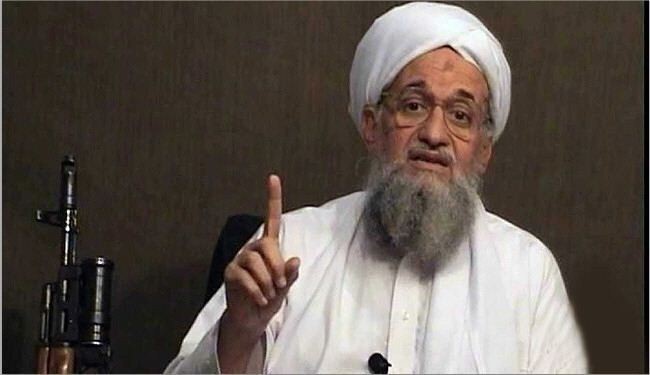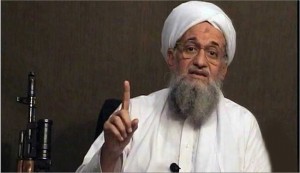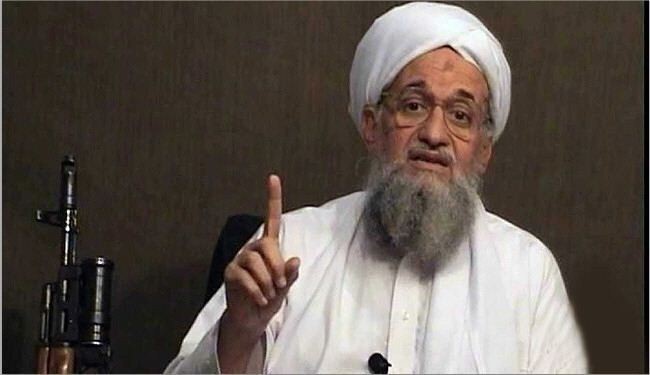 Al-Qaeda's leader Ayman al-Zawahri has ordered the Islamic State in Iraq and the Levant (ISIL) terrorist group that is waging war in Syria to return to Iraq in a bid to halt the bloody infighting among al-Qaeda-linked insurgent groups in the war-ravaged country.
Zawahri said in a video message that Iraqi al-Qaeda's entry into Syria's war caused "a political disaster" for the militants there and called on the ISIL to redouble its efforts in waging a terror war in Iraq instead.
Zawahri has repeatedly tried to end infighting between the ISIL and another al-Qaeda-aligned terrorist group, the al- Nusra Front, but with no success.
He said in a Friday message translated by SITE Monitoring that ISIL must stop getting involved in Syria and instead work to "busy itself with Iraq, which needs double its efforts" to avoid the "waterfall of blood" caused by militant infighting.
ISIL insurgents entered the foreign-backed war in Syria last year and unilaterally declared that they were taking over the Nusra Front.
Zawahri, who has run al-Qaeda since Osama bin Laden was killed in April 2011, accused ISIL's leader, Abu Bakr al-Baghdadi, of "sedition."
Zawahri said Baghdadi should instead redouble his efforts against the Iraqi government, led by two-term Prime Minister Nouri al-Maliki.
The fighting broke out at the start of the year when several militant groups launched what appeared to be coordinated attacks on ISIL fighters, who have alienated many Syrians in the areas under their control.