Palestine
Zionist regime army closes Zikim shore over latest escalation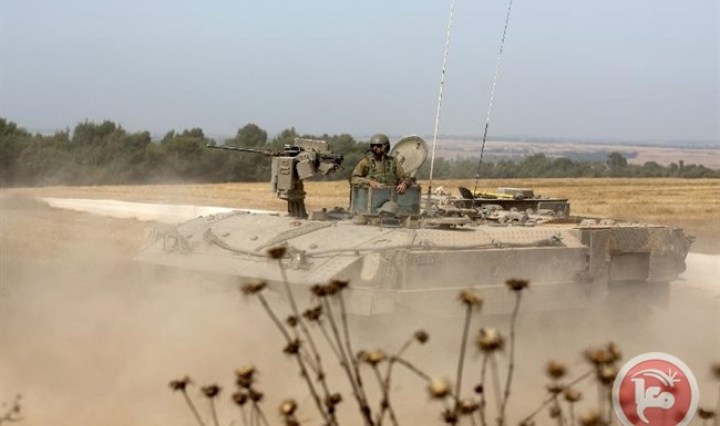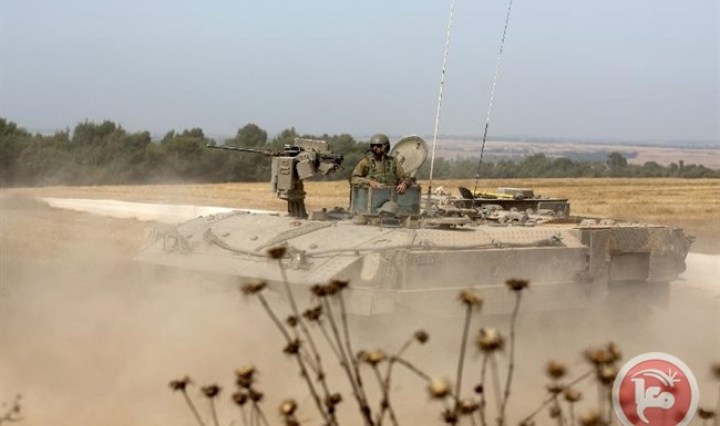 Israeli occupation army on Saturday morning closed Zikim shore of Ashkelon city in the southern 1948 occupied Palestine.
It was also decided to restrict settler gatherings in Israeli settlements adjacent to the Gaza Strip after tension prevailed following clashes between the Israeli army and Palestinian resistance.
The Israeli army in a statement published instructions restricting gatherings of more than 100 people in open spaces and more than 600 people in closed spaces across the Gaza border communities, Yedioth Ahronoth newspaper reported.
Israeli warplanes at dawn Saturday launched several airstrikes at Palestinian resistance posts, agricultural lands and empty areas in the Gaza Strip.
The Palestinian resistance responded by firing dozens of projectiles and rockets at Israeli settlements and military posts near Gaza border.