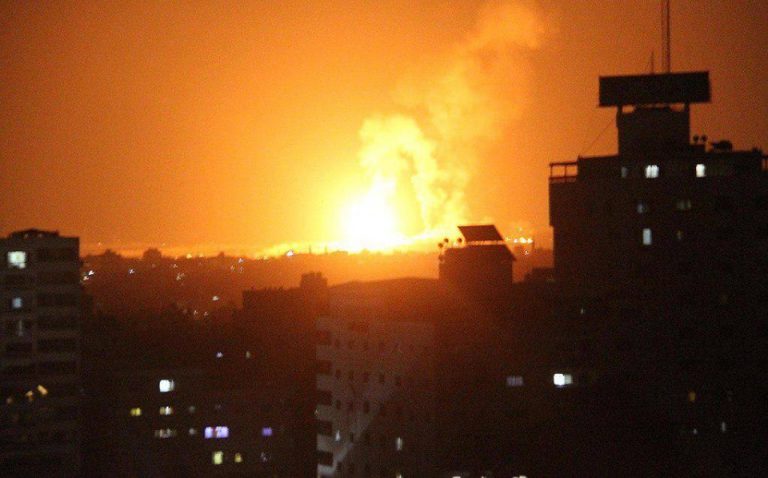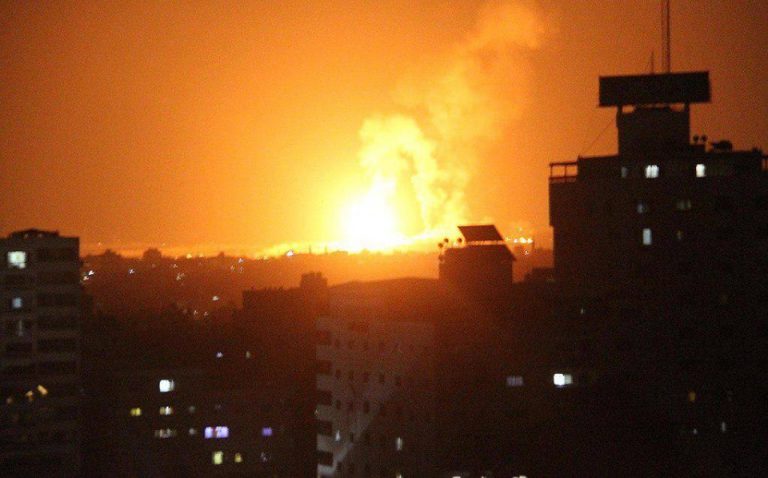 On Saturday, the IDF conducted air strikes on around 80 targets in the Gaza Strip in response to the recent shelling from the area.
Islamic Jihad's spokesman has announced an immediate halt to Gaza rocket fire on Israel.
Earlier in the day, spokesperson for the Israeli Defense Forces (IDF) Lt. Col. Jonathan Conricus has alleged that there was a link between the Palestinian Islamic Jihad group it blames for the recent Gaza shelling and Iran's Islamic Revolutionary Guard Corps, as well as the Syrian government.
"We have seen and established a clear link between Gaza and Damascus," he said, stressing further that Israel's response is not going to be "limited geographically."
At the same time, the IDF spokesperson Ronen Manelis claimed that Damascus and the Iranian Quds Force directed the Hamas rockets that recently targeted Israel.
"Clear messages were delivered to those who needed that delivery," the spokesman said, "nobody is immuned [sic], not in the Gaza Strip nor outside of it."