Middle East
Palestine
Zionist Regime Carries out Limited incursion in Gaza, Gunboats Attack Palestinian Fishermen
Israeli bulldozers on Wednesday carried out limited incursion into Jabalya north of Gaza strip, as gunboats attacked Palestinian fishermen off the besieged strip's coast.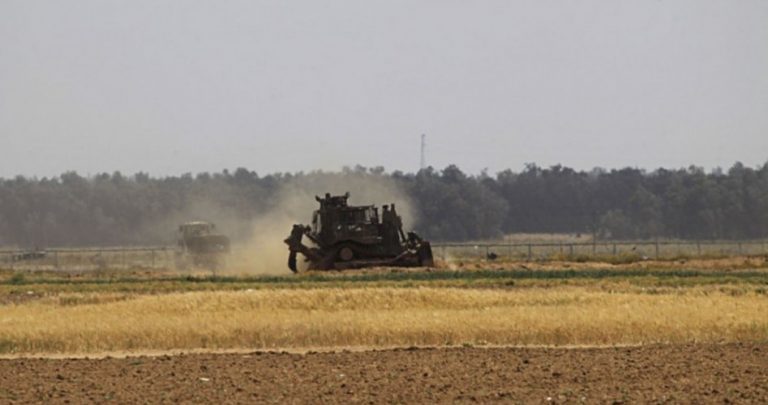 Palestine Today quoted local sources as saying that Israeli bulldozers launched an incursion into Gaza, heading from the main gate of Abu Safiyah area east of Jabalya.
The Israeli bulldozers started leveling lands in the area, the sources said, adding that gunfire was heard.
Meanwhile, Israeli gunboats attacked Palestinian fisherman off the coast north of Gaza, according to the sources.
Israeli occupation carries out incursions and attacks against Palestinian fishermen on a near-daily basis, in a clear violation of international law.