Palestine
Zionist regime deprives injured Palestinian prisoner of urgent surgery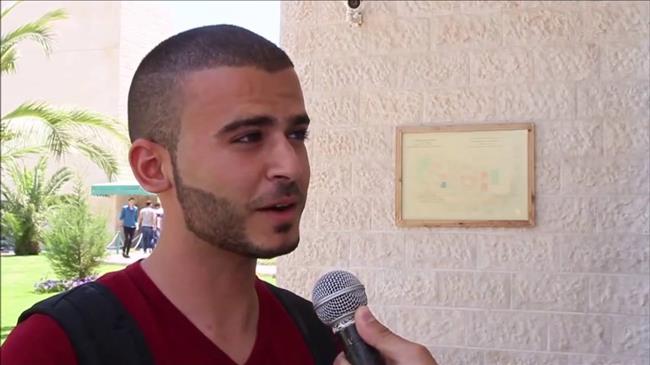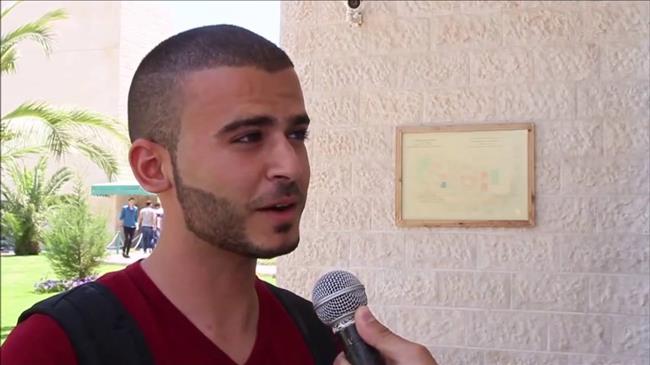 Zionist authorities are reportedly preventing an injured Palestinian prisoner from receiving appropriate medical care and refusing to allow him to undergo an urgent surgery.
The father of the prisoner, in a press appeal released on Thursday, accused the Israel Prison Service, commonly known in occupied territories by its acronym Shabas, of deliberately neglecting his son's deteriorating medical situation and delaying the approval of an operation, the Palestinian Information Center reported.
Azmi Annafaa, a local resident of the northern occupied West Bank city of Jenin, is suffering from a bullet injury in his jaw, and urgently needs an operation before his face is disfigured.
He sustained the injury in 2015, when Israeli soldiers sprayed his car with bullets near Za'atara checkpoint south of Nablus, located approximately 49 kilometers (30 miles) north of Jerusalem al-Quds.
He was accused at the time of intentionally ramming his car into a group of Israeli soldiers at the checkpoint. An Israeli military court later sentenced him to 20 years in jail.
A female Palestinian teenager, who endured an eight-month prison sentence for slapping Israeli security forces, has detailed her ordeal in an exclusive interview with Press TV.
More than 7,000 Palestinian prisoners are currently held in some 17 Israeli jails, dozens of whom are serving multiple life sentences.
Over 500 detainees are under the so-called administrative detention, which is a sort of imprisonment without trial or charge that allows Israel to incarcerate Palestinians for up to six months, extendable an infinite number of times.
Some prisoners have been held in administrative detention for up to 11 years without any charges brought against them.
Palestinian detainees have continuously resorted to open-ended hunger strikes in an attempt to express their outrage at the detentions.
Palestinian teenage activist Ahed Tamimi says she was deeply changed by her eight-month sentence in an Israeli jail but regrets none of her actions.
According to the Palestinian Information Center, at least 8,000 Palestinian minors have been arrested and prosecuted in Israeli military courts since 2000.
It is estimated that between 500 and 700 Palestinian minors, some as young as 12 years old, are arrested and brought to trial in Israeli courts. The most common charge is stone-throwing.