Palestine
Zionist regime Fearing Rockets from North Amid Unrest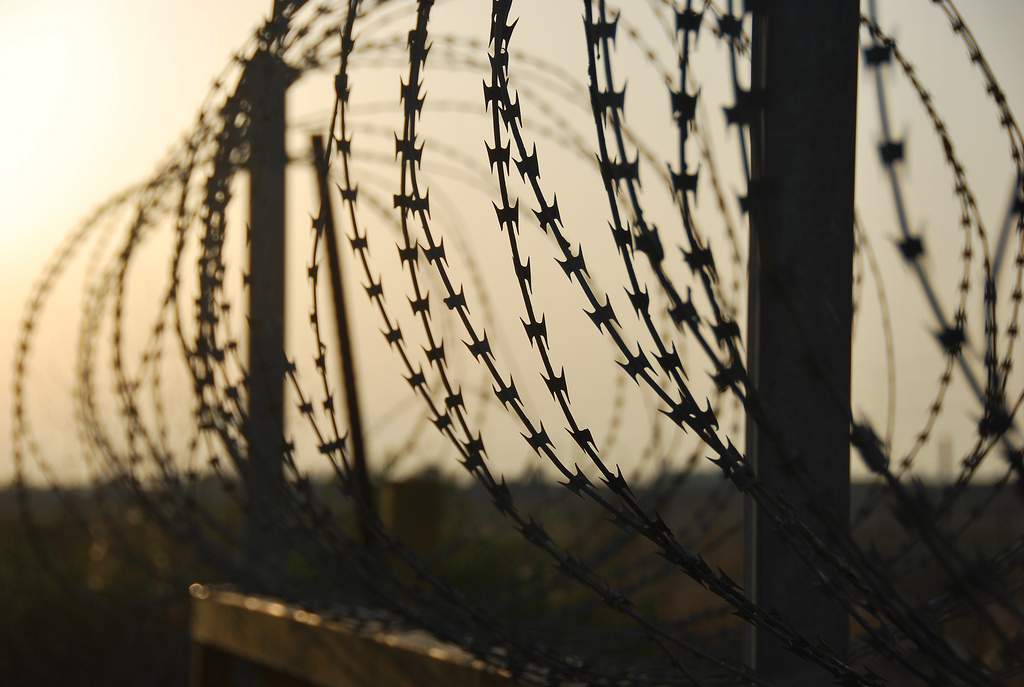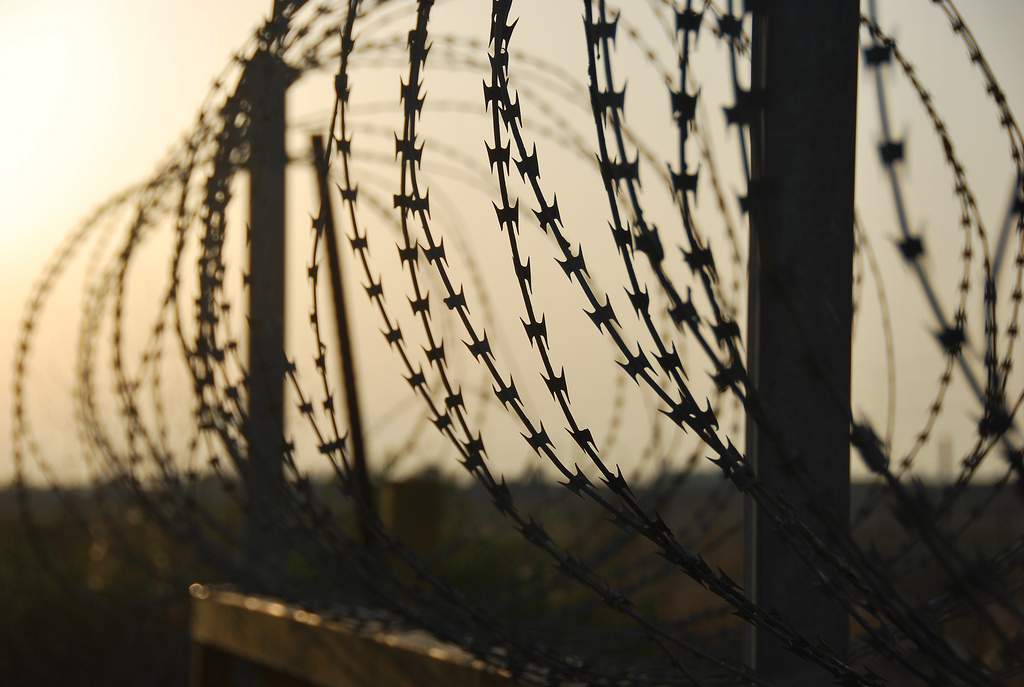 Amid a wave of unrest in the occupied West Bank and other areas, the "Israel" War Forces deployed an Iron Dome missile war battery in northern occupied Palestine on Tuesday as a precaution against possible rocket fire from Lebanon or Syria, according to the Times of "Israel" website.
Iron Dome units were positioned near the northern city of Haifa in occupied Palestine, the Zionist website said.
Moreover, "Israeli" army told Zionist Channel 2 that the missile war battery was being deployed based on security assessments, but gave no specific information regarding the development.
The deployment of the "Israeli" anti-missile battery came shortly after a senior war official told the press that there could be "symbolic" rocket fire at "Israel" from the seized Gaza Strip in solidarity with Palestinians in the occupied West Bank and occupied East Al-Quds.
"Israeli" War Minister Moshe Ya'alon said earlier that the war establishment is preparing for a possible escalation of clashes.
"Israel" meanwhile deployed 2,000 combat soldiers to the occupied West Bank.
Ya'alon urged Israeli Jews not to visit the Haram al-Sharif ["Temple Mount"] for the time being, to avoid further inflaming what he called the current "escalation" in hostilities between "Israel" and the Palestinians.
He also urged "Israel" to be on the alert for further "terror" "attacks".