Palestine
Zionist regime forces arrest Aqsa guard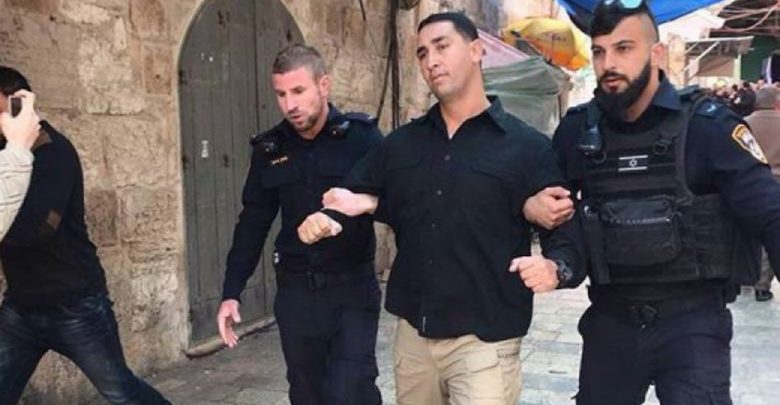 The Israeli police on Sunday afternoon arrested a Palestinian guard of al-Aqsa Mosque in Occupied Jerusalem.
The Islamic Awqaf said in a statement that the Israeli police arrested Essa Barakat while he was entering al-Aqsa Mosque.
Earlier on the day, the police arrested Hamza al-Nepali, another Aqsa guard, and transferred him to an Israeli detention center for interrogation.
The Israeli police over the past week have arrested dozens of Aqsa guards and Awqaf officials or banished them from al-Aqsa Mosque after the opening of Bab al-Rahma prayer area.