Palestine
Zionist regime forces arrest martyr Palestinian's father, brother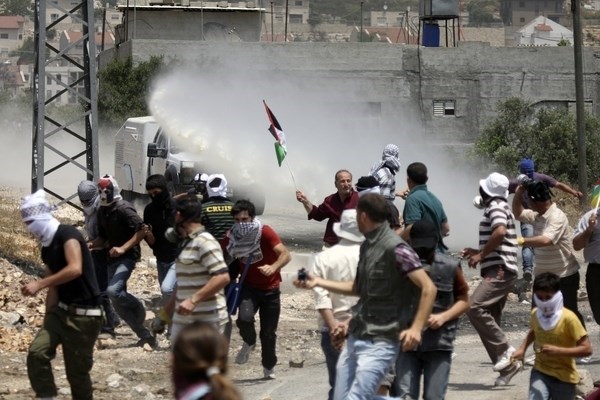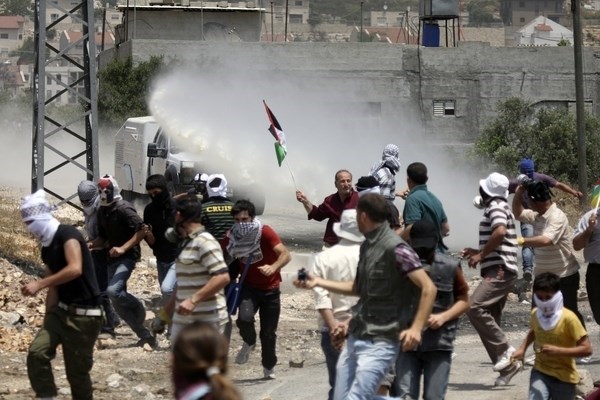 The Israeli Occupation Forces (IOF) arrested Thursday the father and brother of Mutaz Hijazi who was killed by Israeli forces after raiding his home in Silwan town in occupied Jerusalem.
SAFA News Agency quoted Chairman of Jerusalemite Prisoners' Families Amjad Abu Assab as stating that a large Israeli force detained Hijazi's father and brother after breaking into their home and took them to an unknown destination.
A state of tension has prevailed in the town of Silwan as Israeli forces intensified their presence on all its entrances.
Dozens of Jerusalemites including a child were also arrested during the raid.
Israeli special police forces killed the ex-detainee Mutaz Hijazi at dawn Thursday, after breaking into his home. The Israeli police accused Hijazi with the attempted assassination of extremist rabbi Yehuda Glick on Wednesday night.
Meanwhile, violent clashes broke out throughout occupied Jerusalem protesting the Israeli police decision to close last night the Aqsa Mosque before Muslims until further notice and Mutaz's murder.
A general strike was also declared in the Old City following the martyrdom of Mutaz Hijazi while confrontations were reported in Issawiya.
On the other hand, Israeli extremist settlers Thursday sprayed anti-Arab slogans on the walls of a school in occupied Jerusalem, Israeli media sources revealed.
Israeli Channel 2 confirmed that the graffiti left at the school read "Death to Arabs".
Similar attacks carried out by Israeli settlers were regularly reported in occupied Jerusalem.