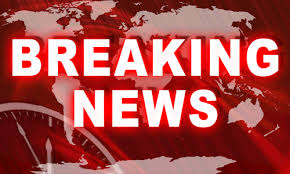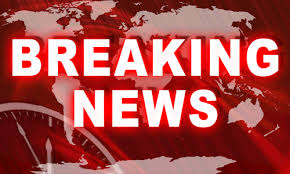 Terrorist israeli forces have arrested at least eleven Palestinians in overnight operations on a number of Palestinian houses across the occupied West Bank.
Palestinian security officials, speaking on condition of anonymity, said three Palestinians were detained when Israeli troops raided the city of al-Khalil (Hebron), situated 30 kilometers (18 miles) south of Jerusalem al-Quds, late on Sunday.
Another Palestinian was arrested in Nablus, while four others were seized from the al-Issawiya and Jabel Mukaber neighborhoods in East al-Quds.
Israeli troops also broke into Palestinian houses in the Silwan neighborhood of East al-Quds as well as the occupied Old City, arresting two Palestinians.
Additionally, a Palestinian man was taken from his home at Shuafat refugee camp in East al-Quds.
On September 26, the Ahrar Center for Prisoners Studies said Israel was holding 540 Palestinians without trial, showing an increase in the number of these cases over the past six years.
The Palestinian human rights organization added that the number of the Palestinians in Israeli administrative detention is the highest since 2008.
According to the group, Israel has used the detention policy for scores of Palestinians arrested since June, following the disappearance and deaths of three Israeli settlers in the West Bank.
Administrative detention is a sort of imprisonment without trial or charge that allows Israel to incarcerate Palestinians for up to six months. The detention order can be renewed for indefinite periods of time.
Tensions have been running high in East al-Quds since November 18, when at least four Israelis and two Palestinians were killed in an attack on a synagogue there.